BUDDIES
SlappingMachine9's
22
BUDDIES: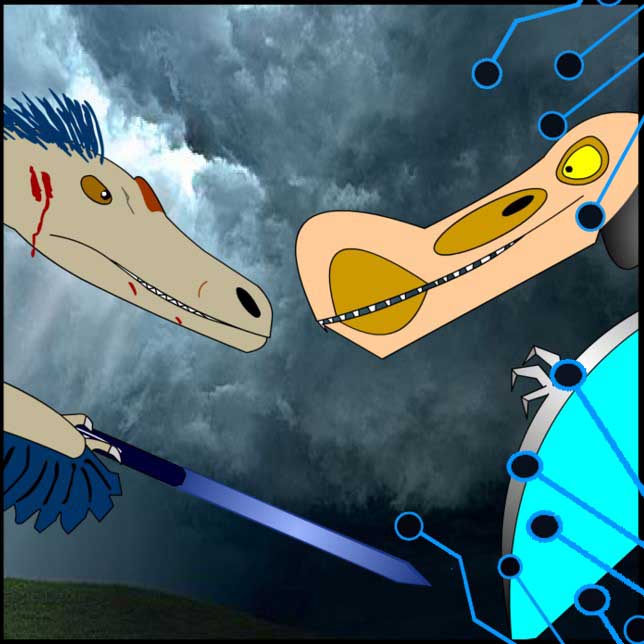 What did you do?!? WHAT DID YOU DO?!?!

is occupied with quarterly exams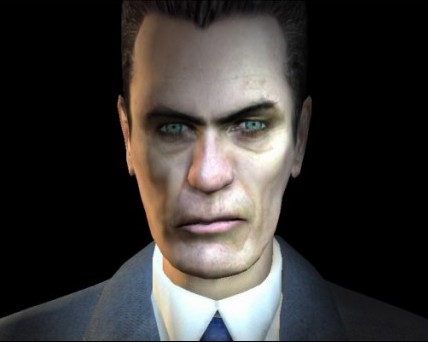 The right man in the wrong place...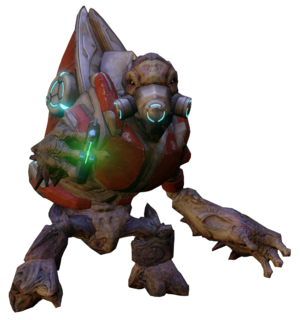 Mattswarrior's new account, Co-admin of the BWP RP


SNS Serious Noise Shipworks


No one hates computers more than a programmer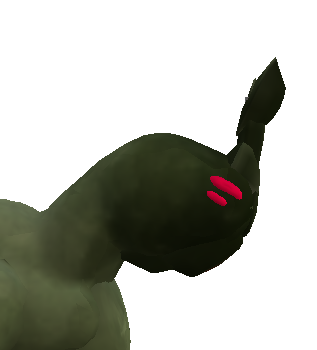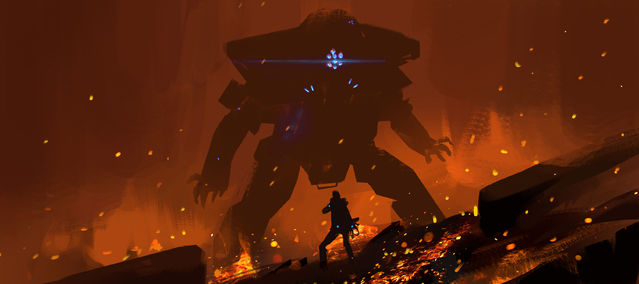 Got no time for Spore at the moment

Planning a Story-Retelling..


Sporechives ~ https://discord.gg/gZdhehr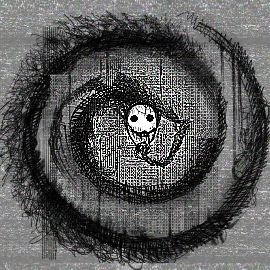 Chim-Chimney Chim-Chimney Chim chim, cha-roo



The guy that makes realistic cars.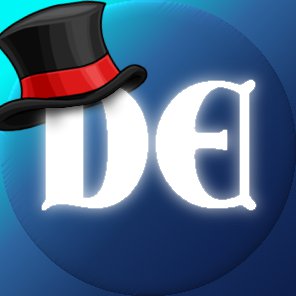 http://www.youtube.com/user/DarkEdgeTV