BUDDIES
SlappingMachine9's
23
BUDDIES: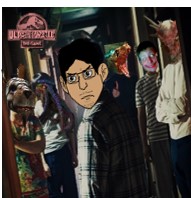 VIRUS, CHAOS, YOU. ALL THIS MAKING ME A MONSTER.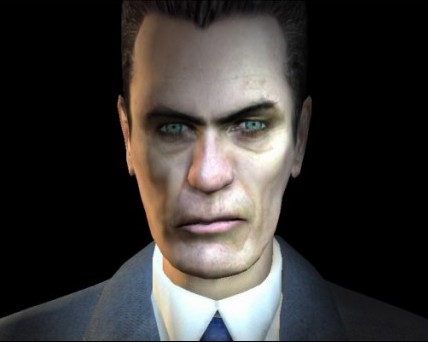 The right man in the wrong place...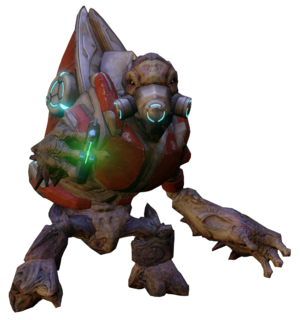 Mattswarrior's new account, Co-admin of the BWP RP


SNS Serious Noise Shipworks


No one hates computers more than a programmer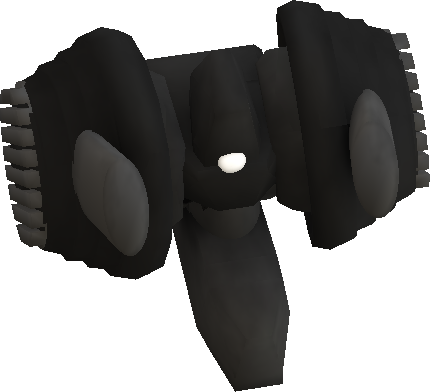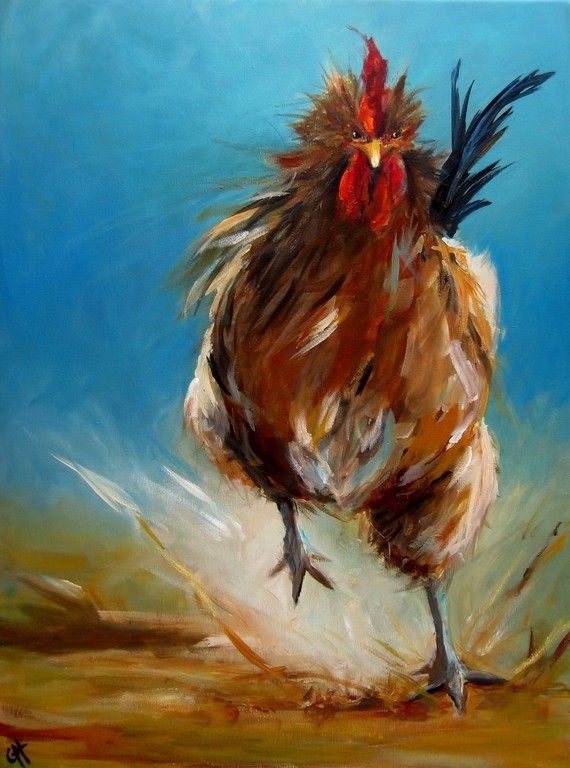 feel free to request chicken breeds.


Sporechives ~ https://discord.gg/gZdhehr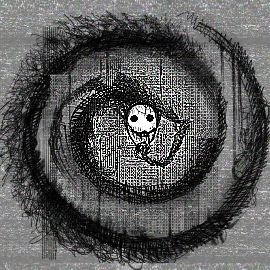 The next thing you'll say is; "Oh look, an upload"



The guy that makes realistic cars.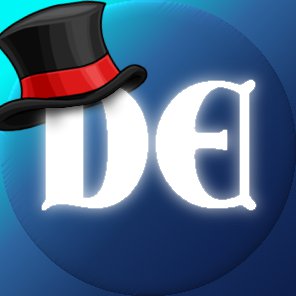 http://www.youtube.com/user/DarkEdgeTV