BUDDIES

http://www.spore.com/view/myspore/bjpiers_RP
Ignore this alt! Please refer to bjpiers_RP!


Need Spore mod testers! Contact me for more info!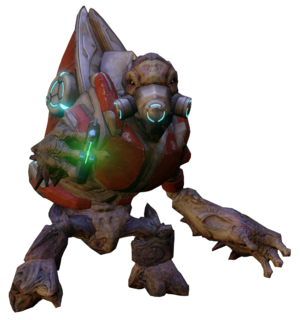 Mattswarrior's new account, Co-admin of the BWP RP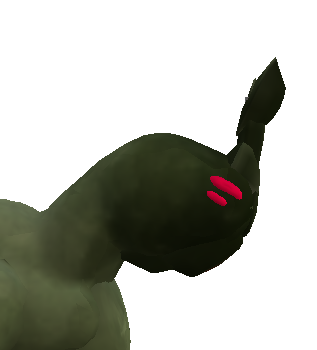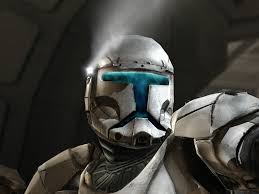 We're destined to walk in the light of other suns
Living in my own little world; You're invited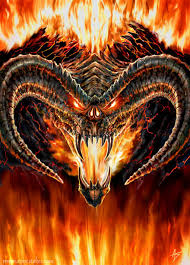 My races and remakes go here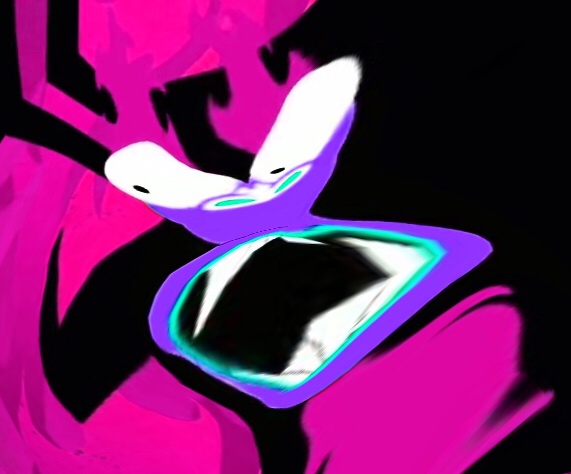 discord is superscrungus#4557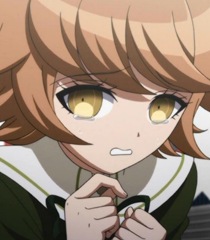 Mods were interfering with uploading captains

Talon_Gaming's spot for the random GA stuff

College Applications. Yay...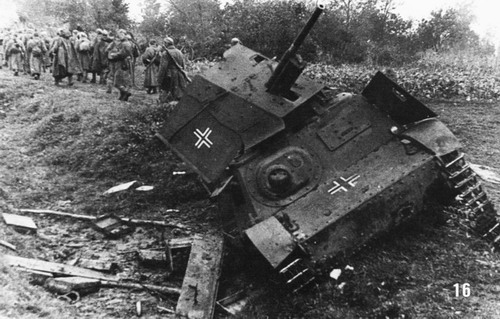 Refer to me as she if you can