BUDDIES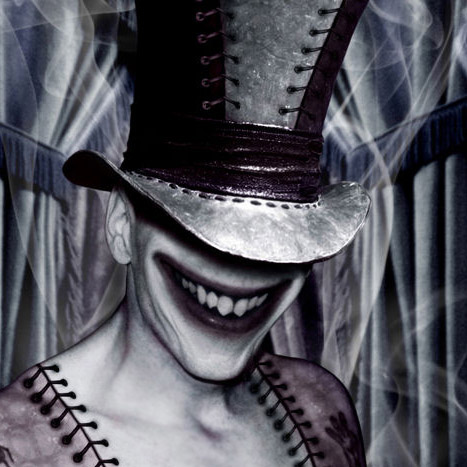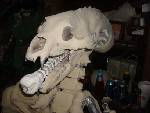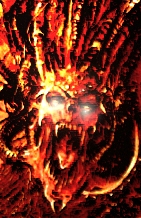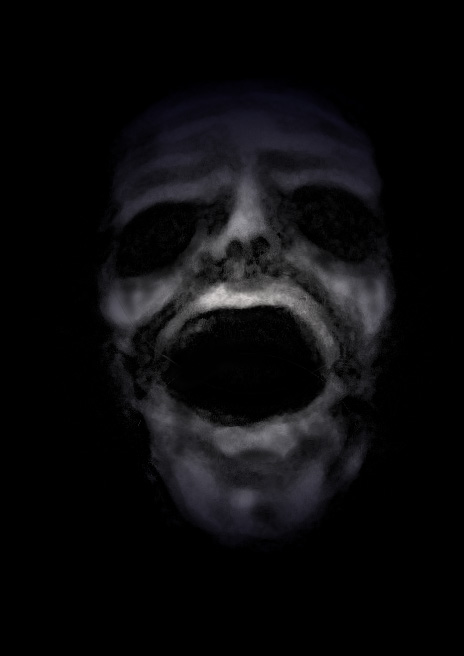 Goodbye. Just promise to remember...


https://hydroglyph.deviantart.com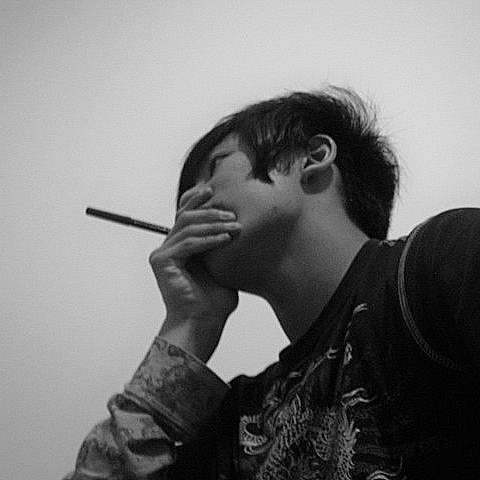 I could cover her in K-Y and thin steaks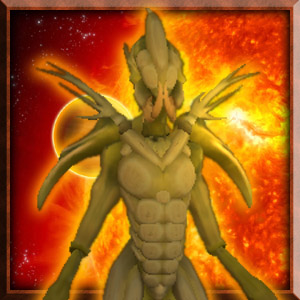 Thanks and goodbye to all my buddies.

preparing for the comeback

I intend to reply to comments very soon. =D


open wound to be mended soon.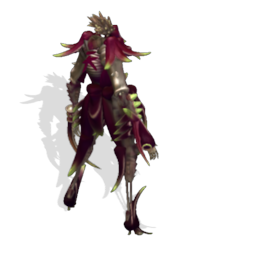 good to see some of my old buddies creating!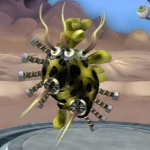 Unbound and Unleashed, Underground By Design