BUDDIES


Returning to make my Epic adventure series!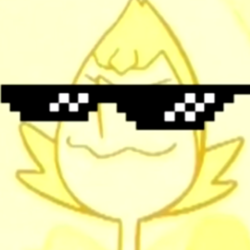 You never know where you stand with a cactus.

creating is fun sharing is better!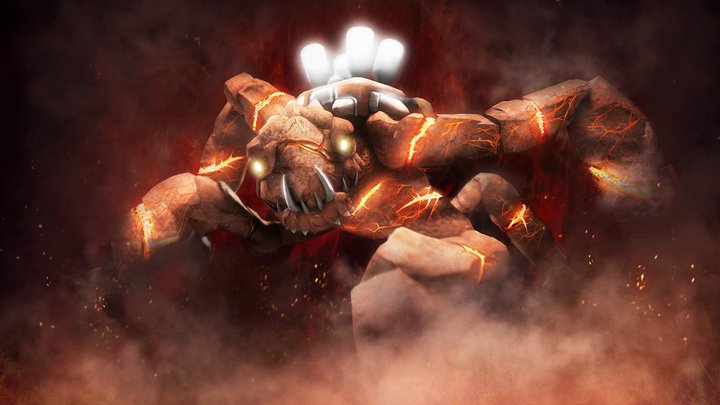 Check out my new account Creator4ever!

I could cover her in K-Y and thin steaks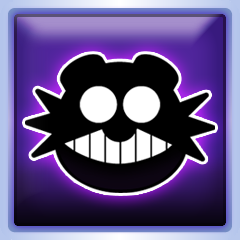 Delays, Still working on it

My username is the same on Wii U!