BUDDIES
ShadowRaptor1O1's
23
BUDDIES: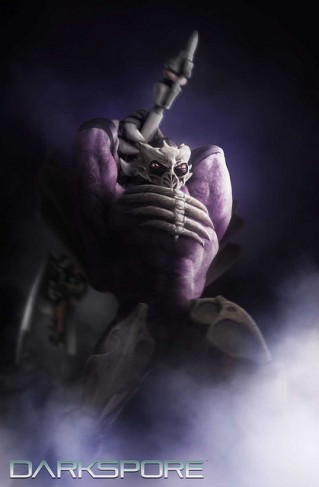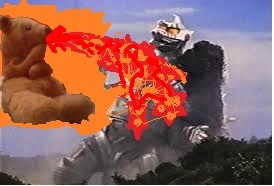 wake me, when you need me.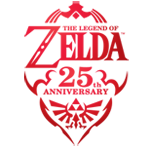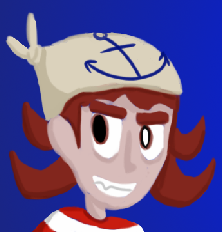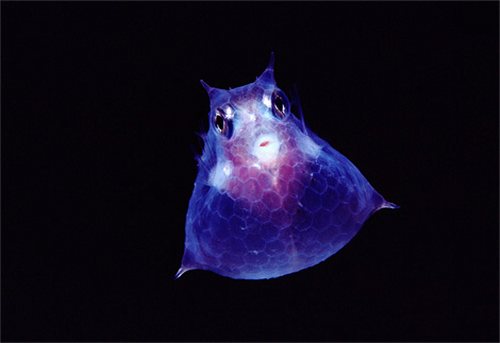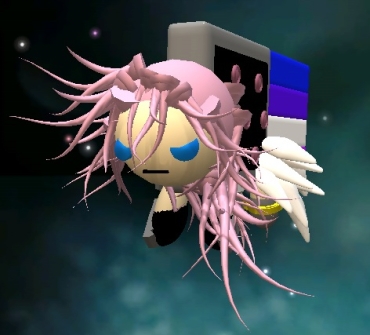 Y'all must've really missed me! I appreciate it~

Digging up ancient history one period at a time.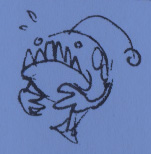 No longer on Spore, but still makin' art stuff


www.spore.com/view/myspore/JeLapin


Find me on Steam. I have the same name there.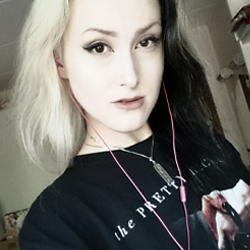 Back with irregular content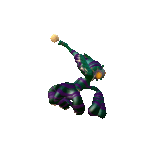 More Spore over at shadowraptor101.tumblr.com!



I have regained my account