BUDDIES

Sean1M's fetish alt. No actual sporn here.




Check out the Sporechives at discord.gg/gZdhehr


Don't you go disrespecting Coconut Water!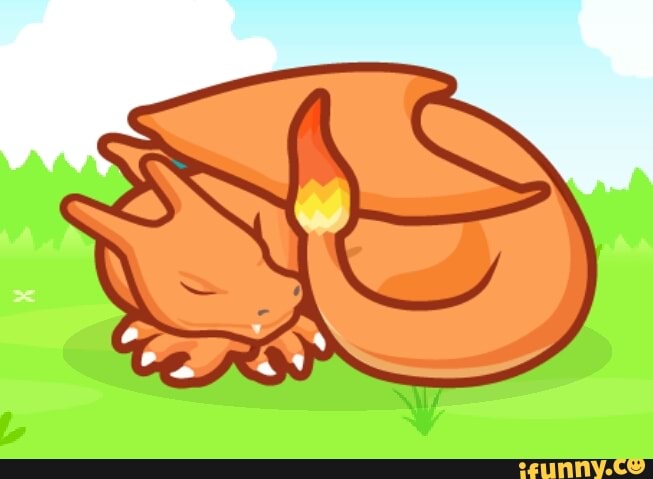 We are the Music Makers, and Dreamers of Dreams


I'm procastinating. Like, a lot


General lore on Sean1M's universe Spore Adventures




My races and remakes go here


Retired. Disect, repaint, reuse, all good.