BUDDIES

Help me fight the downraters, please!

Make dragon ocs popular again 2k15

Please find me on Deviantart: Arceusrules98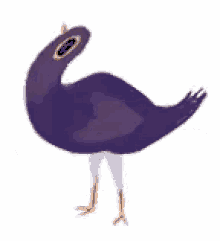 Beware, I will spam your game with props!

dont make any umpys for my umpy contest!

Spore not working! GREEEAAAT!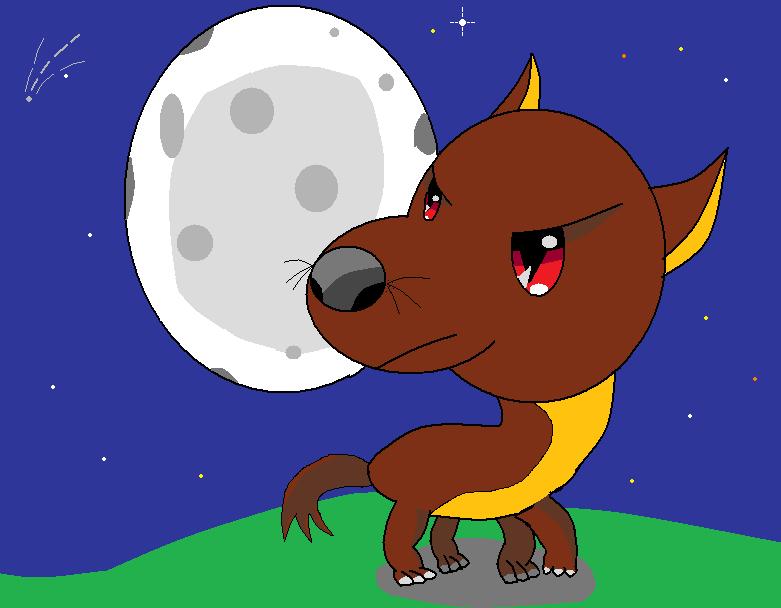 Live life, love life, share life, be life.




I am almost never online anymore....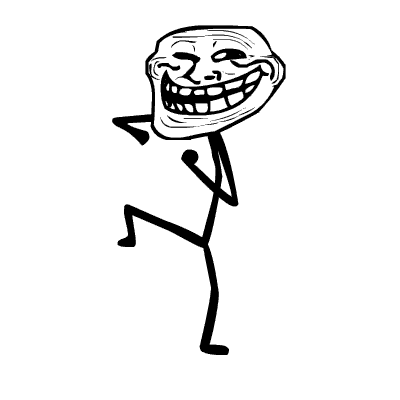 abandon hope all who comment here.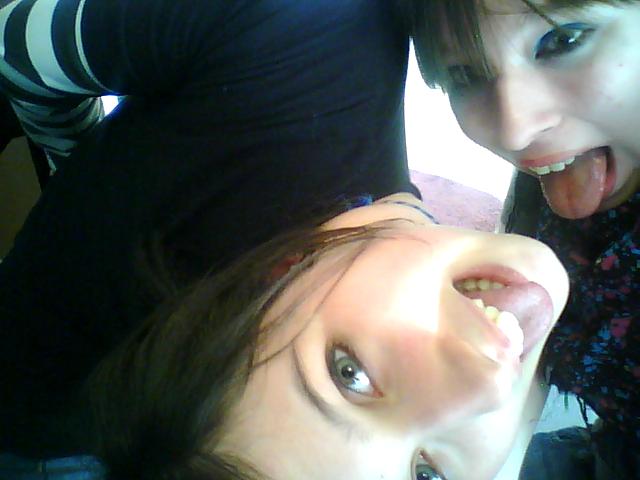 Deviant Art (DiviousCreator9000) please watch me!

Welcome all dragon fans, near and far!

My username is the same on Wii U!