BUDDIES


Underdark contest up and running !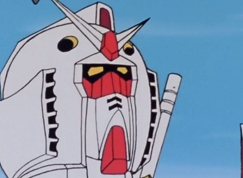 Hosting a create-off for Spore's 10th birthday.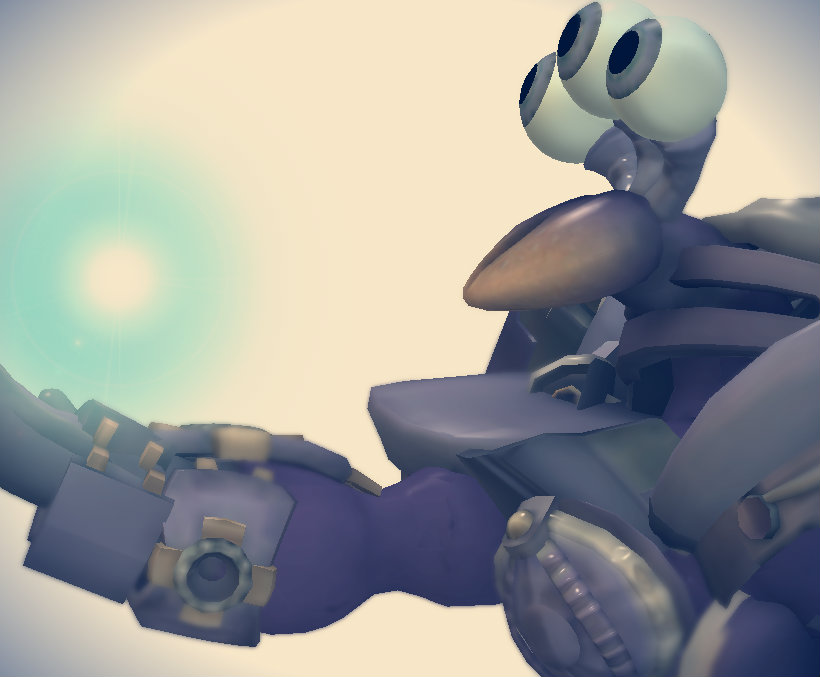 Jakster is my husband and we watch tv all night


Mildly (incredibly) addicted to Spore and Maxis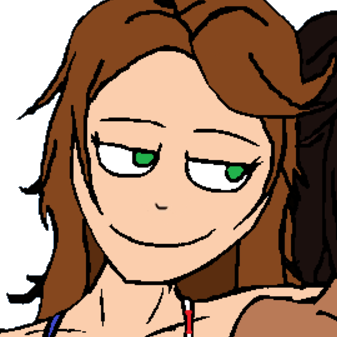 MY BONE STRENGTH WILL NEVER BE DEPLETED!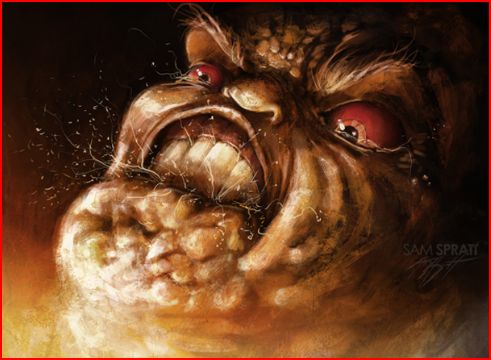 Lol, EA/Maxis updating spore? LOLNOPE :C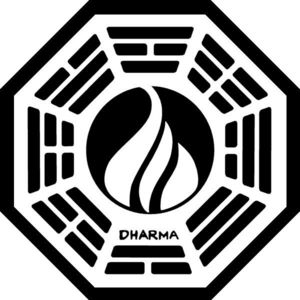 into the world beyond time


https://discord.gg/WAJVFyP

The guy that makes realistic cars.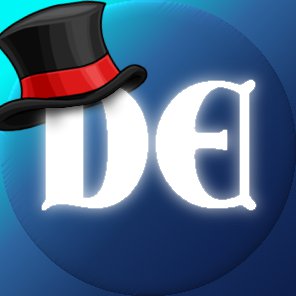 http://www.youtube.com/user/DarkEdgeTV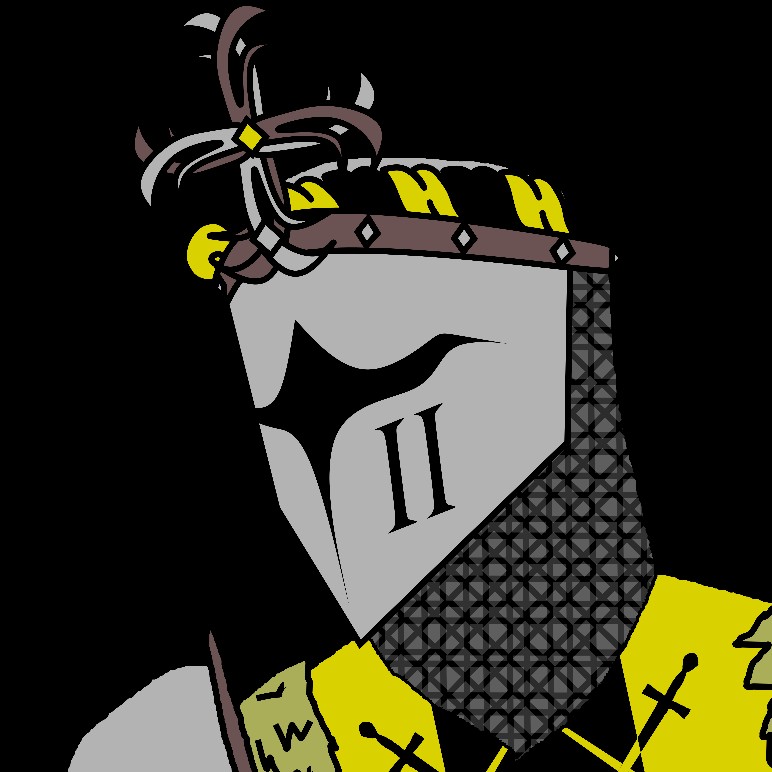 oh boy another dragon holding an orb take my r+lol
Living in my own little world; You're invited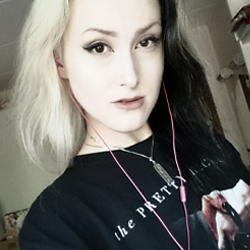 Back with irregular content


Still around...sort of...