BUDDIES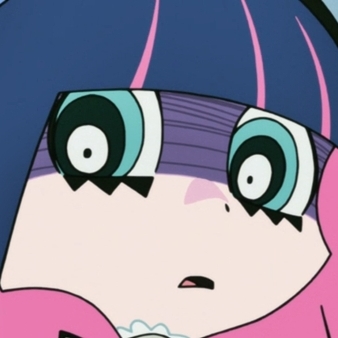 Everything free use . . .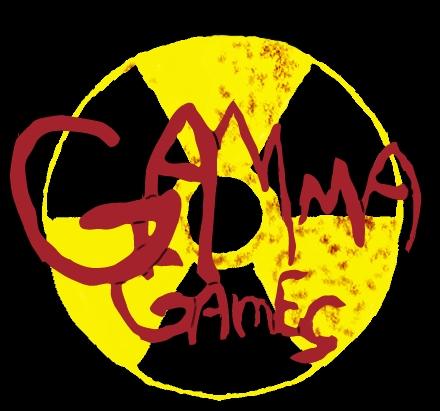 Please use any of my creations if you wish

Retired from Spore. Feel free to use my stuff!

Empires don't change.... They adapt.


You never know where you stand with a cactus.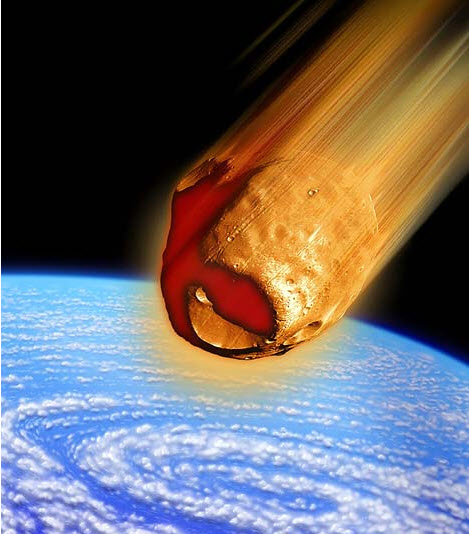 Bringing cosmic destruction to a planet near you!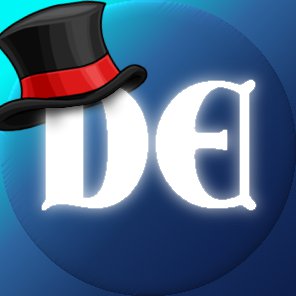 http://www.youtube.com/user/DarkEdgeTV



Terrorising Rabbits Since Whenever



I can create any and all if I set my mind to it.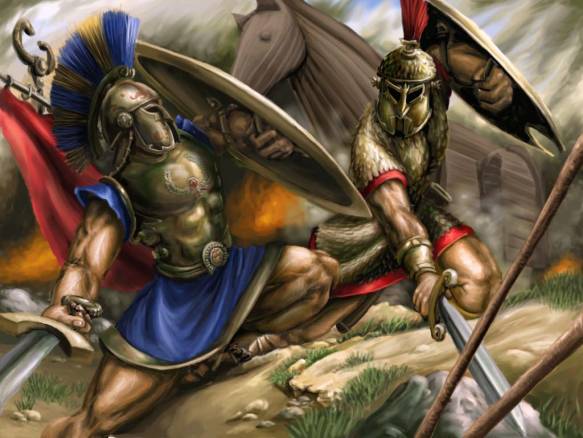 You guys can use my stuff in your adventures =)