BUDDIES

Account is mostly inactive... for now.

https://www.deviantart.com/crystaldisc

I wish I still had Creepy and Cute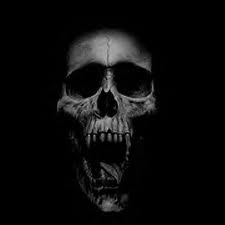 Initiating Operation Superstorm.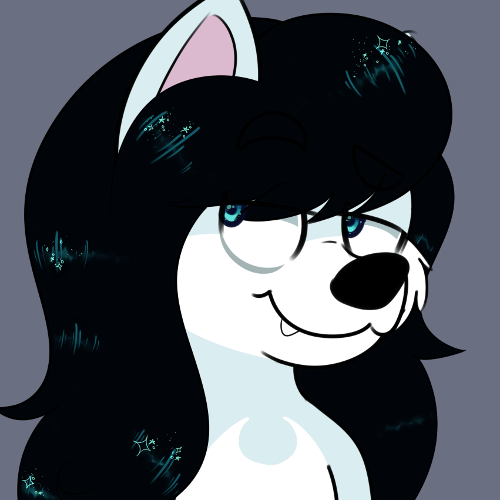 Visit me at CobaltTheFox.deviantART.com!


Find me on deviantart: RedParagonG


"Shattered Illusions" Act 7 is released!


You never know where you stand with a cactus.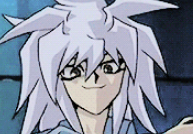 Spore is glitching out again, but I'm back!
Living in my own little world; You're invited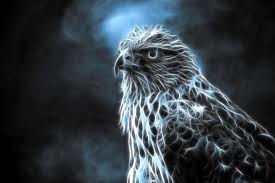 is about to make something strange. =-I...