BUDDIES

In a motivational rut; will return soon-ish.

is coming to a Star near you!


Autism is the catalyst to creativity.
We are a euphoric team of two using one account.
Skype: Darius4464 (meekotaadl@gmail.com)
Already bored of this. rip
Look at the comments, you'll see fun things (;

I CAN SHOW YOU THE WOOOOOOORLD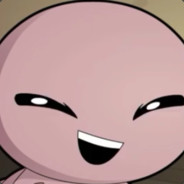 After many regretful decisions, it's finally over


Comment this to CrystalDragoness: EGGS!