BUDDIES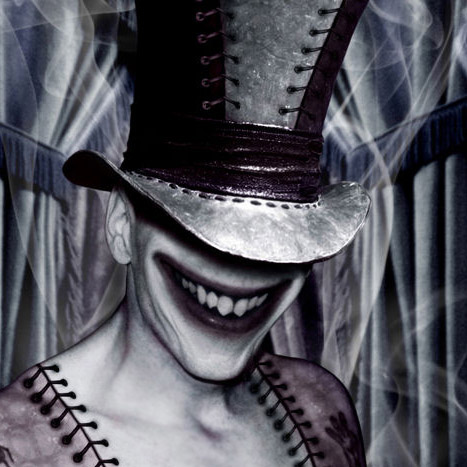 Left handed turn coming up....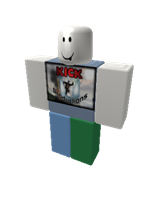 I miss you guys, I'm saving up 4 a new PC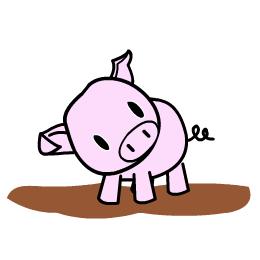 Is back. Sorry he left...

A comment is returned by comment!


You never know where you stand with a cactus.

I am an evil giraffe, and member of the Spore team


New Story FINALLY in development. Stay Tuned


not gonna come back.. probably


Comment me on my other screenname, MaxTheCrook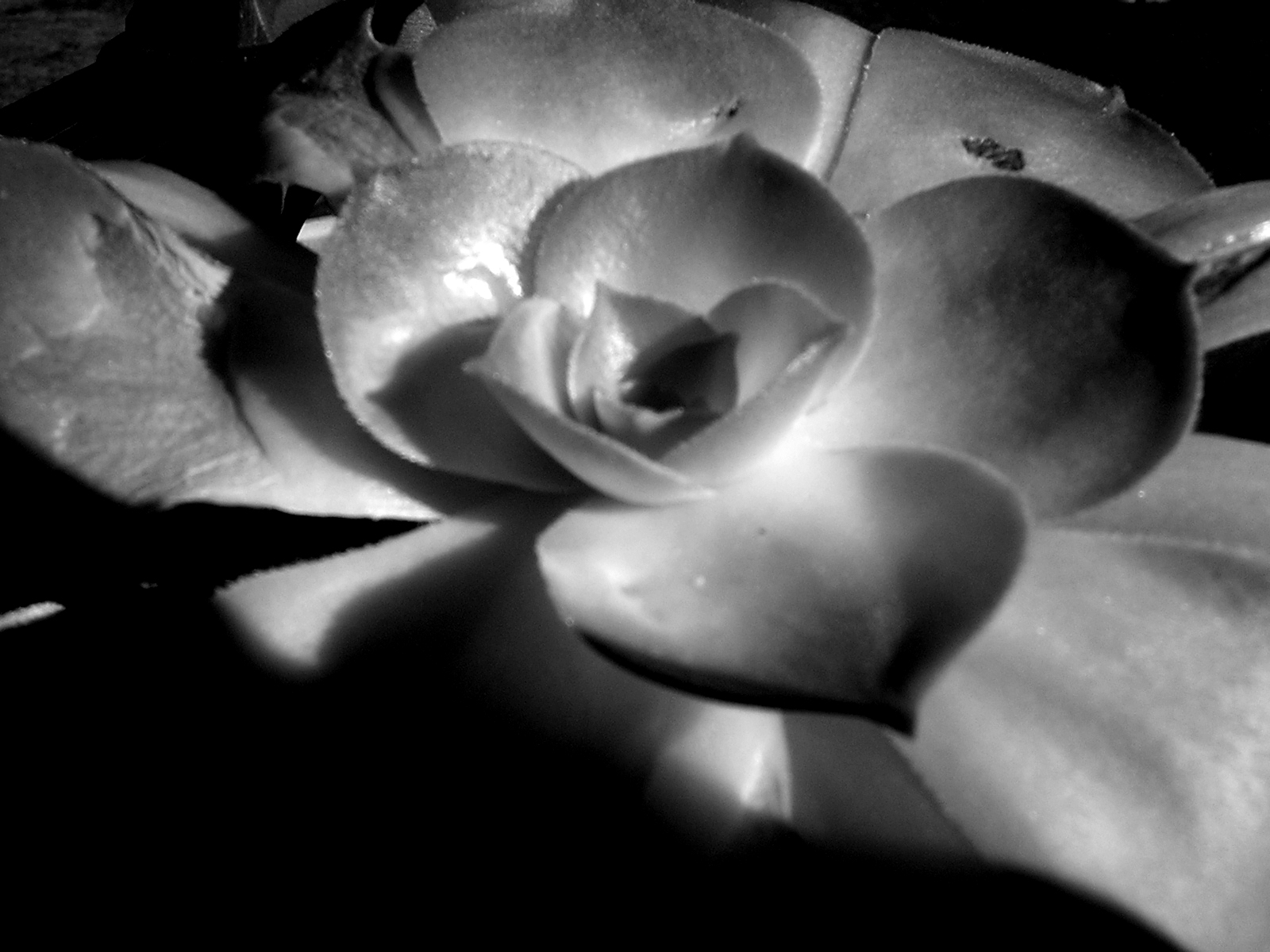 Working on fixing Spore so I can start creating.:)

is now too busy with owning a business...

Thanks for all the comments :]