BUDDIES



Creativity is a form of Madness...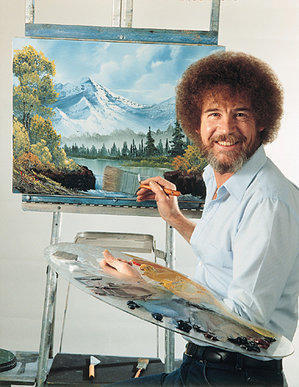 https://www.youtube.com/watch?v=Ae1WUOUFdTs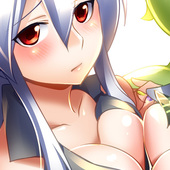 perhaps a bit distracted by ME2. will be back!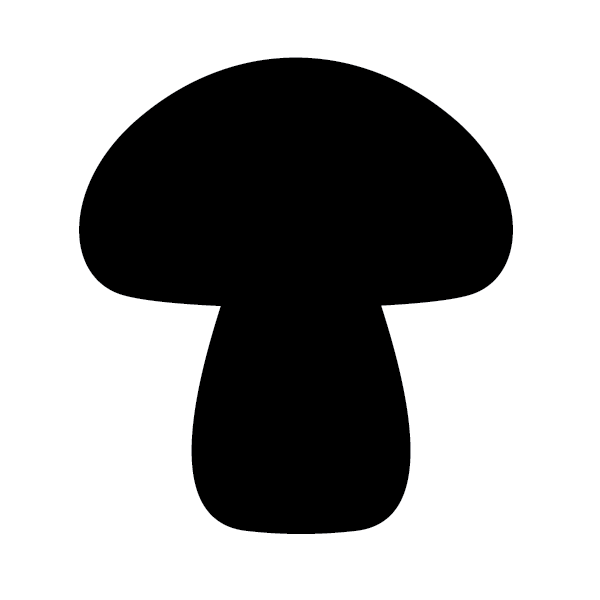 lol featured creation list hasn't changed. ever

Hey team-- Am on hiatus. Exams. o.o

Is the Universe dangerous enough? Not yet.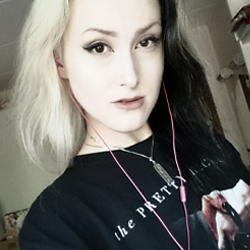 Back with irregular content

Answering comments. Will take a wile ;)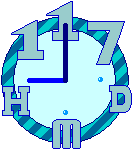 https://youpic.com/photographer/techno605

<insert witty comment here>

please direct all misc. questions to Mou'Zaduk


Uninstall ALL the spores!

I am back, after another long absence

Feel free to use my creations for whatever.