BUDDIES

Seriously people, paint your creations.

CS is all I do. Dangarang is my NON-CS account.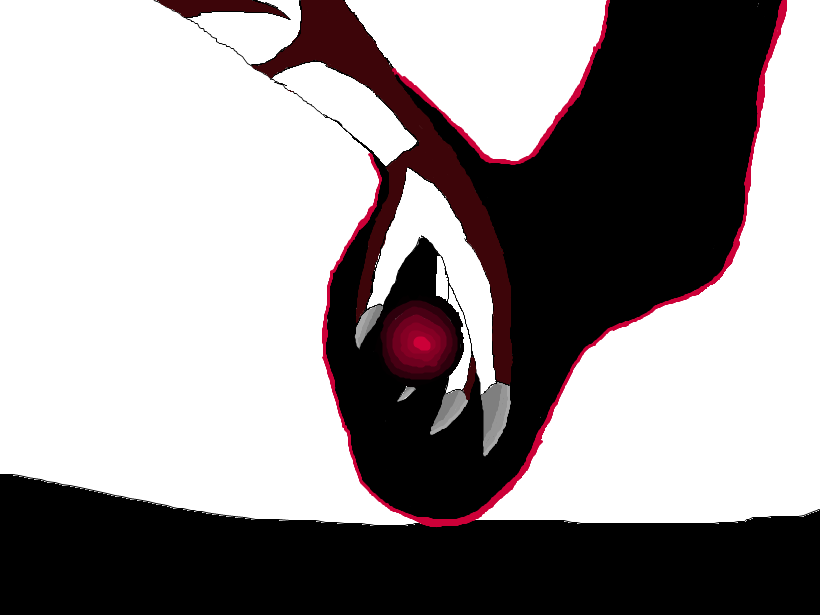 Who am I? What have I become?

Is everybody ready for DarkSpore?!?!?! :)


You never know where you stand with a cactus.

Make something cool with the Spore API!

I am an evil giraffe, and member of the Spore team


The Tiger is BACK (Finally)

Trying to get as many achievements as I can!