BUDDIES
Pichupaul500's
23
BUDDIES: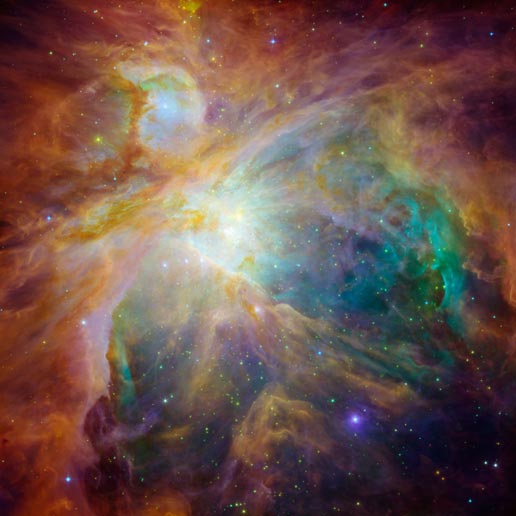 The universe is a big place, perhaps the biggest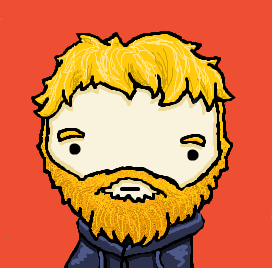 I don't do much around here....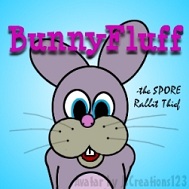 SHARE THE BUNNY LOVE!! :P ♥♥♥


Currently frolicking in the flower fields...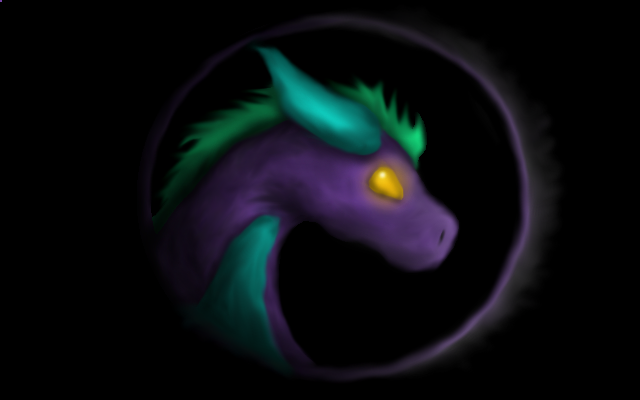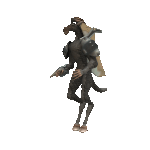 Crazy things can happen to the Sanest of people.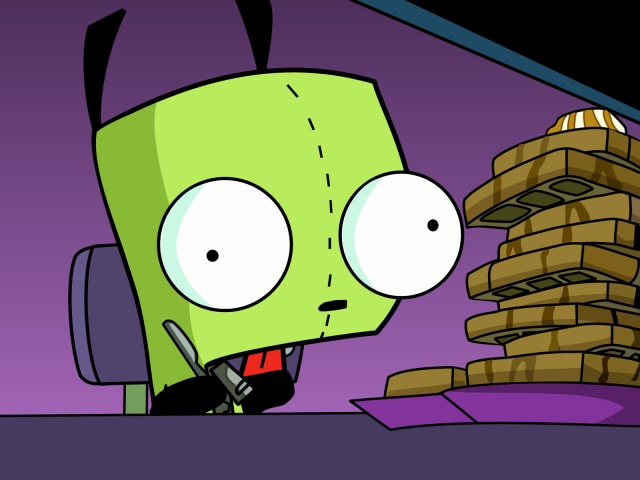 has a memorable name at least

After many login issues, I'm back!

I am a dog, so, yeah, just play my adventures!