BUDDIES
Pichupaul500's
23
BUDDIES: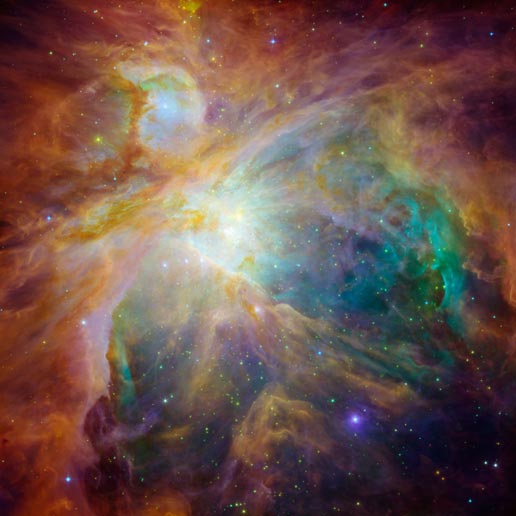 The universe is a big place, perhaps the biggest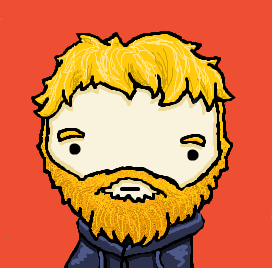 I don't do much around here....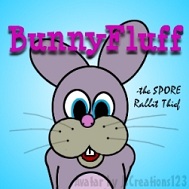 SHARE THE BUNNY LOVE!! :P ♥♥♥

Hello. Or, to put it another way, o hell.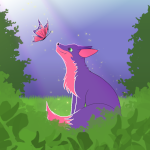 Currently frolicking in the flower fields...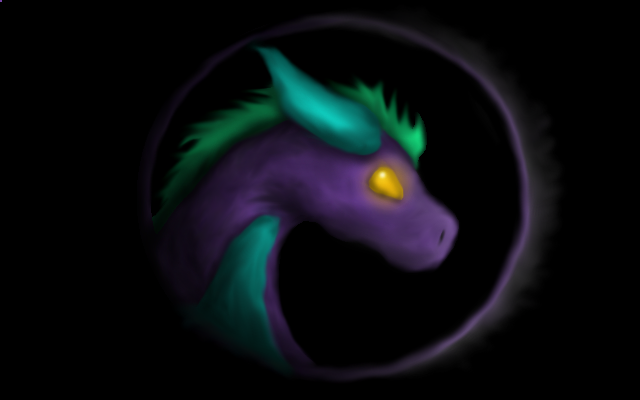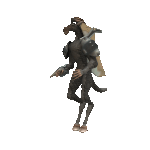 Crazy things can happen to the Sanest of people.

Tagline lost to the "barren"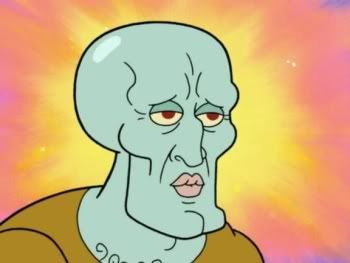 http://www.spore.com/view/myspore/Spervarii

After many login issues, I'm back!

Doge Empire | ( 40 Subs! )