BUDDIES
OscarTheGreat's
26
BUDDIES:


One adventure ready, one more then double share.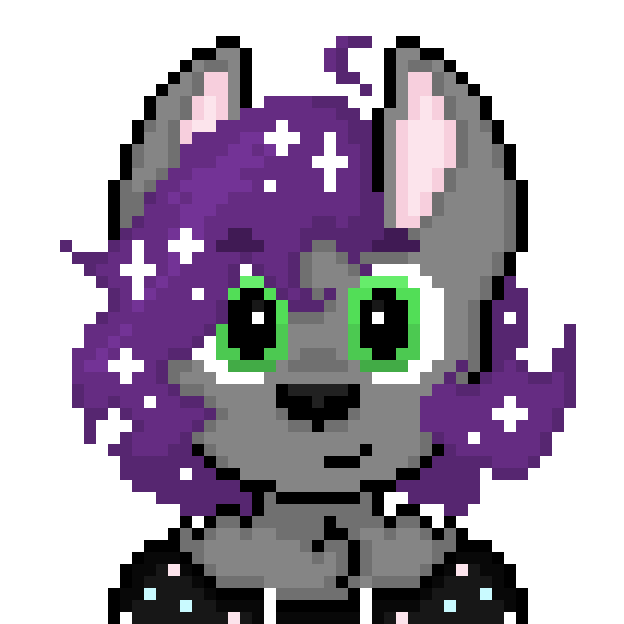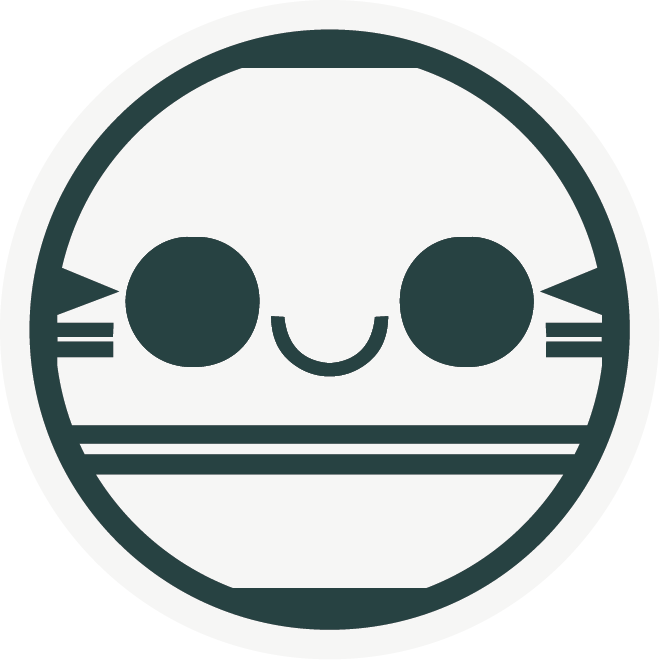 You know what I like the most?


Creativity is a form of Madness...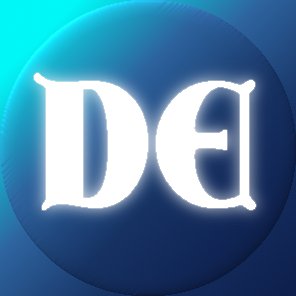 My main Spore account is "Rebecca1208" :)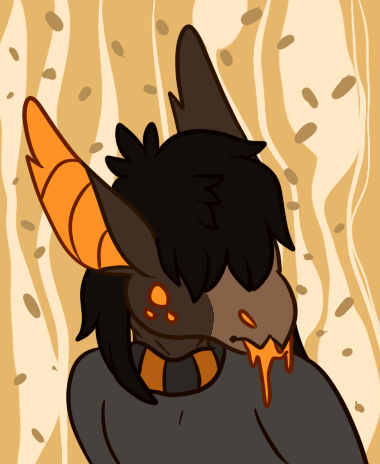 I am an evil giraffe, and member of the Spore team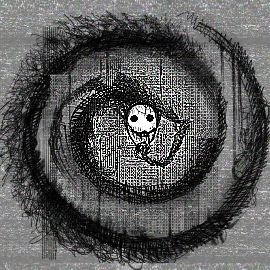 The next thing you'll say is; "Oh look, an upload"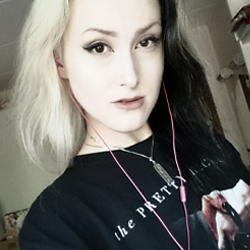 Back with irregular content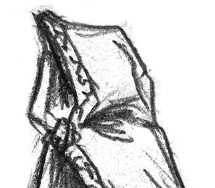 Time is free, but it is priceless.