BUDDIES
Ooglioknacktid's
28
BUDDIES:

Admiral_Cloudberg on Reddit & Steam


http://www.myspace.com/tonyjones2006

Dead game, but Im still alive!

Still no CPU, I intend on coming back Miss you all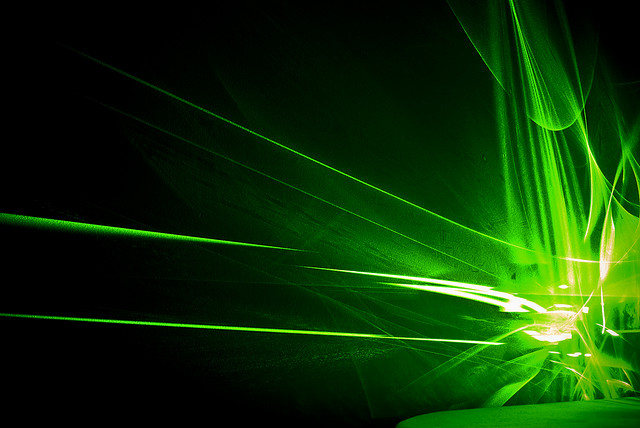 steamcommunity.com/profiles/76561198043333699


https://hydroglyph.deviantart.com

Write comments to write you comments

spore's back up to 100%, I"m back



Now operating as Lord_Charleston!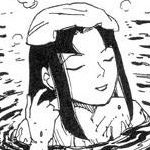 Ocasionally back to have a laugh
Uninstall ALL the spores!