BUDDIES
Nat-Lab-500's
20
BUDDIES: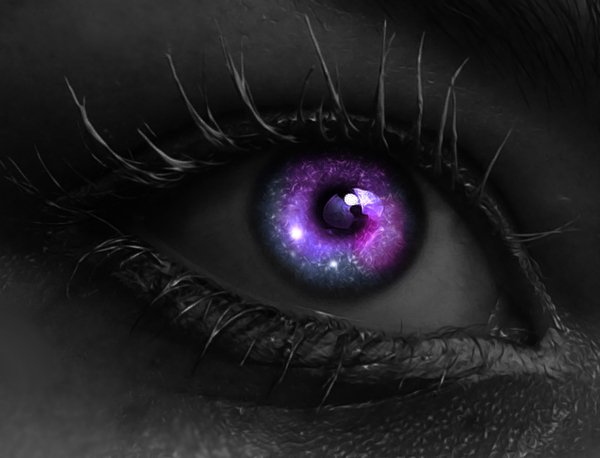 Finally got everything fixed :D



Mildly (incredibly) addicted to Spore and Maxis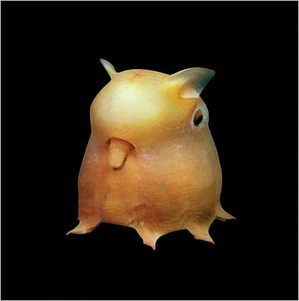 https://discord.gg/WAJVFyP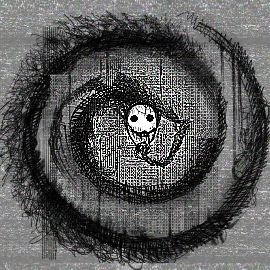 Chim chiminey Chim chiminey Chim chim cher-ee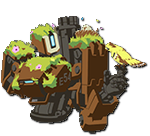 I think I quit sorry guys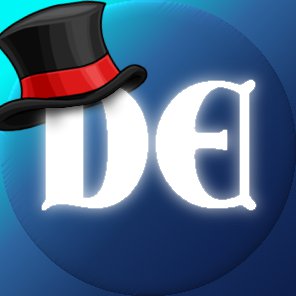 http://www.youtube.com/user/DarkEdgeTV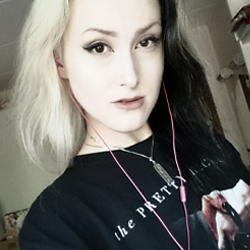 Back with irregular content


Still around...sort of...

I intend to reply to comments very soon. =D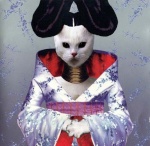 Update 1-27-18: Retired, enjoy my stuff!!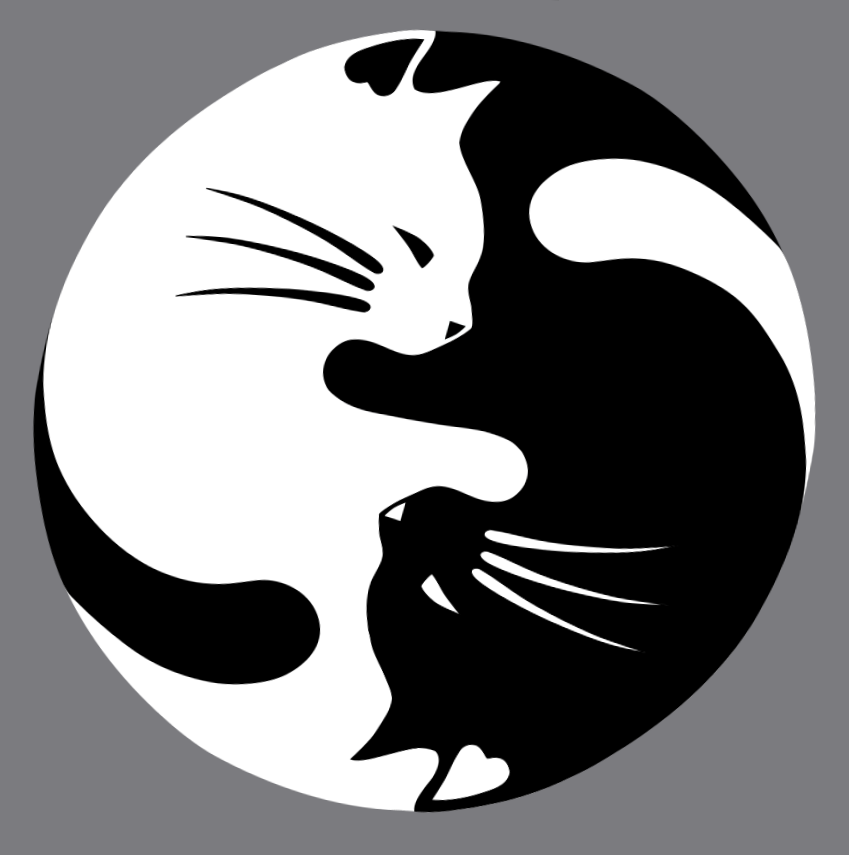 ι ѕσℓємηℓу ѕωєαя тнαт ι αм υρ тσ ησ gσσ∂