BUDDIES
Nat-Lab-500's
20
BUDDIES: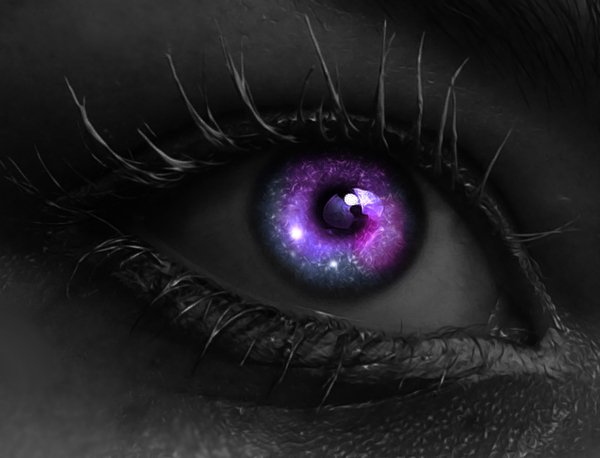 Finally got everything fixed :D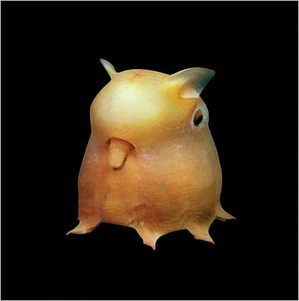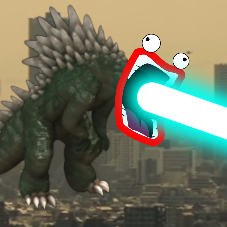 Don't poke the hamster, man. It bites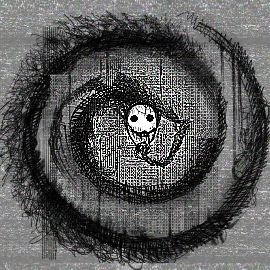 Hard drive died. Panic mode engaged.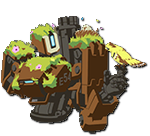 I think I quit sorry guys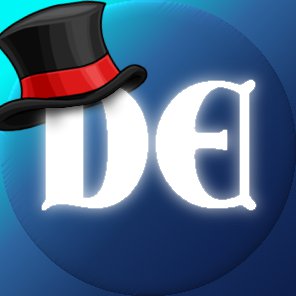 http://www.youtube.com/user/DarkEdgeTV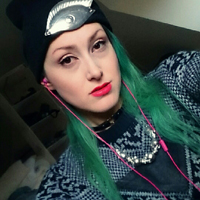 hell is empty and all the devils are here

I intend to reply to comments very soon. =D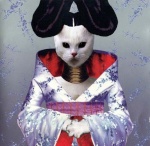 So long guyz it's been real!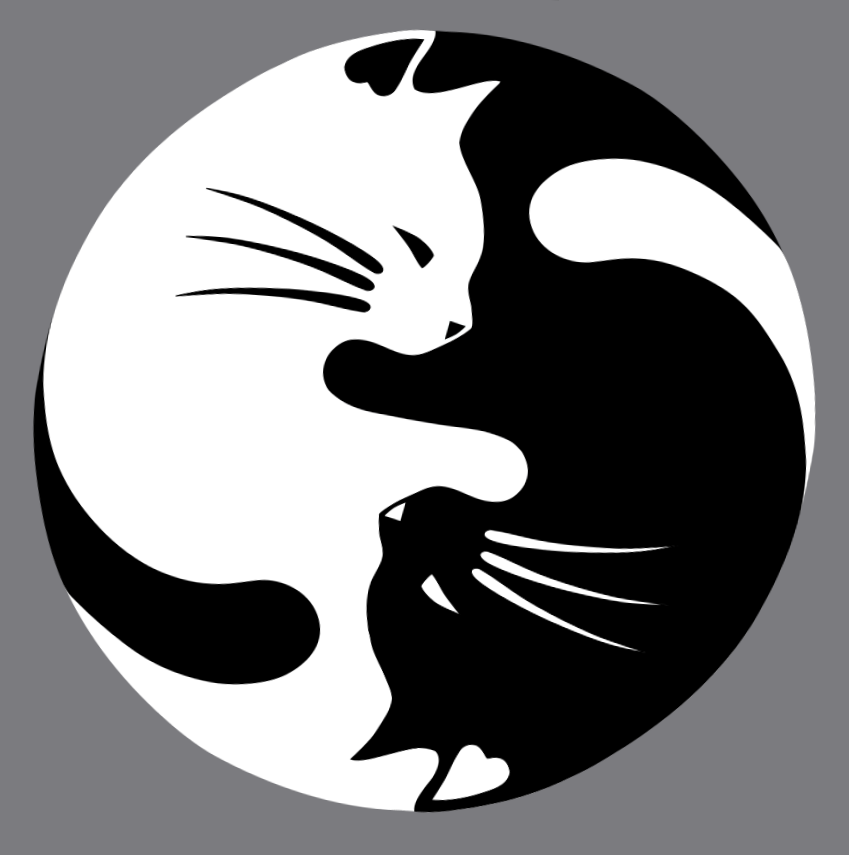 ι ѕσℓємηℓу ѕωєαя тнαт ι αм υρ тσ ησ gσσ∂