BUDDIES

Back and ready to make more weirdness.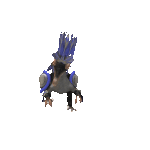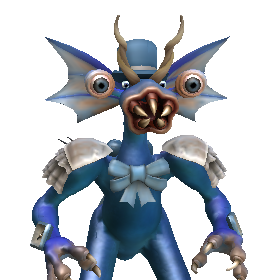 Ralfiolio humpfrood en ralfiolio!

Currently inactive. Sorry :( Coming back sometime

is currently playing Spore on and off.

Playing Darwin in my spare time


Hail to the Sun God he sure is a Fun God RA RA RA

Creativity! The surpreme power of the idea!


Right now I'm focusing on fragging this game.