BUDDIES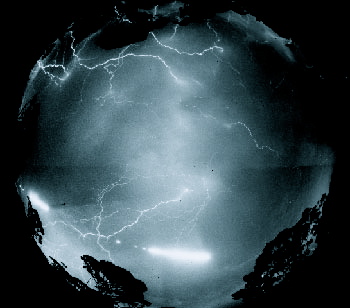 Check it Out : http://forum.spore.com/jforum/posts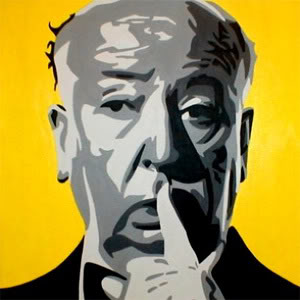 It's been nice, Spore. Maybe in another life.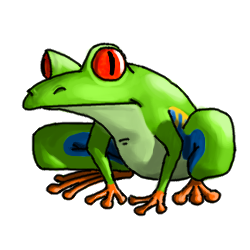 What is dead may never die.


https://hydroglyph.deviantart.com/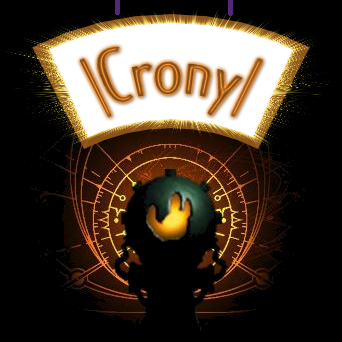 new comp soon, maybe some new stuff too, who knows

Please read my newest creation C;
Man invented speech to satisfy a need to complain

*_.-=There Is No Conspiracy=-._*


www.wolved.deviantart.com


PLEASE SUB: The-Cold-Lord, New Alt. THX.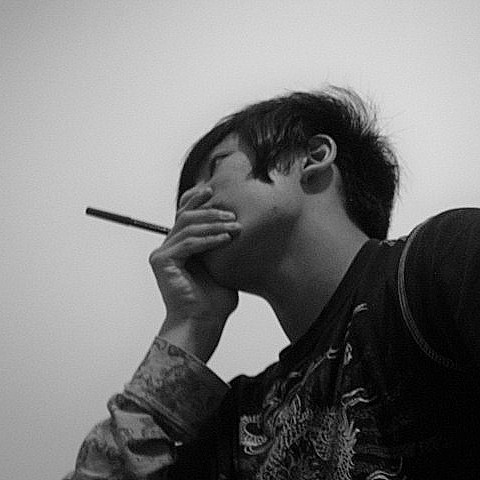 It's fun to squabble with people you don't know.