BUDDIES
Mr_Briteside's
24
BUDDIES:


Downrating doesn't increase your creator skills :)

new creations now at my youtube page

Check out the Excalibur story on BTN!

Creativity is a form of Madness...

Back at Spore. One last adventure?

I NEVER DOWNRATE check my sporecasts out ty:)

Still no CPU, I intend on coming back Miss you all


Is it a bird, is it a plane? Yes quite possibly!

*Approve all comments* g'bye everyone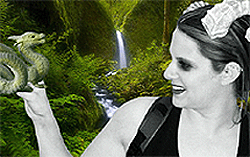 Hidden in my own world,don't know if I'll come out



You never know where you stand with a cactus.
Check out my new player ID- Slarti-42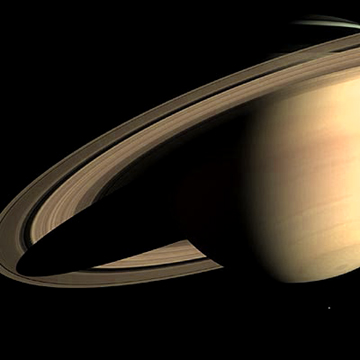 I guess I should accept that I don't play anymore.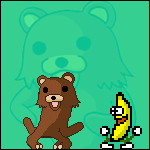 I may return soon... Bwahahaha

My DA- mechformer93.deviantart.com

Always tell me the odds... so I can cut you off.