BUDDIES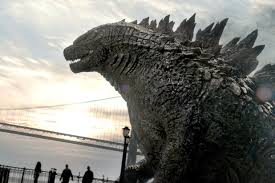 Anybody having problems editing/making sporecasts?

please dont ask me about infinity wars....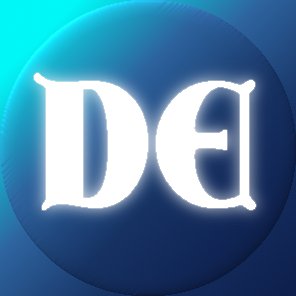 My main Spore account is "Rebecca1208" :)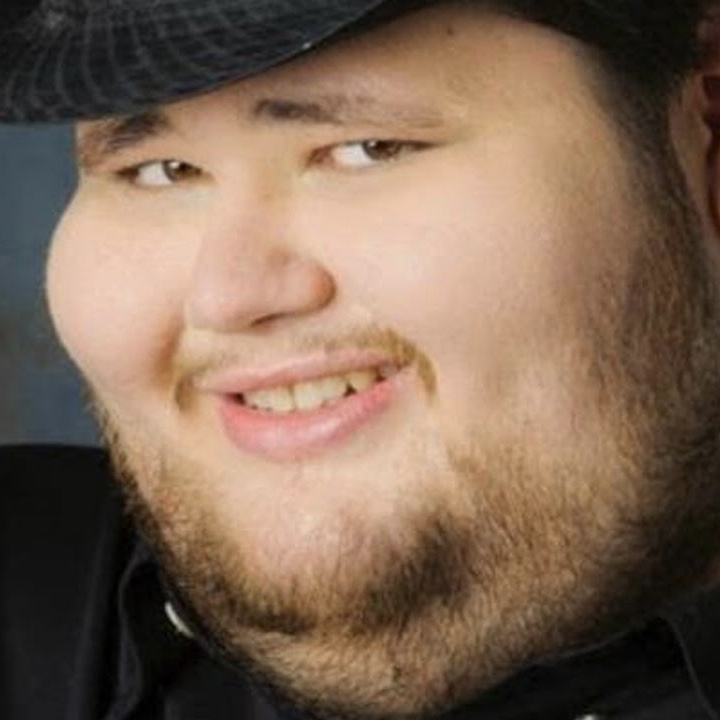 A neckbeard whale with varying levels of maturity

ILYCR+ = I like your creation and am uprating it

Taking a small break, I'll be back soon!!!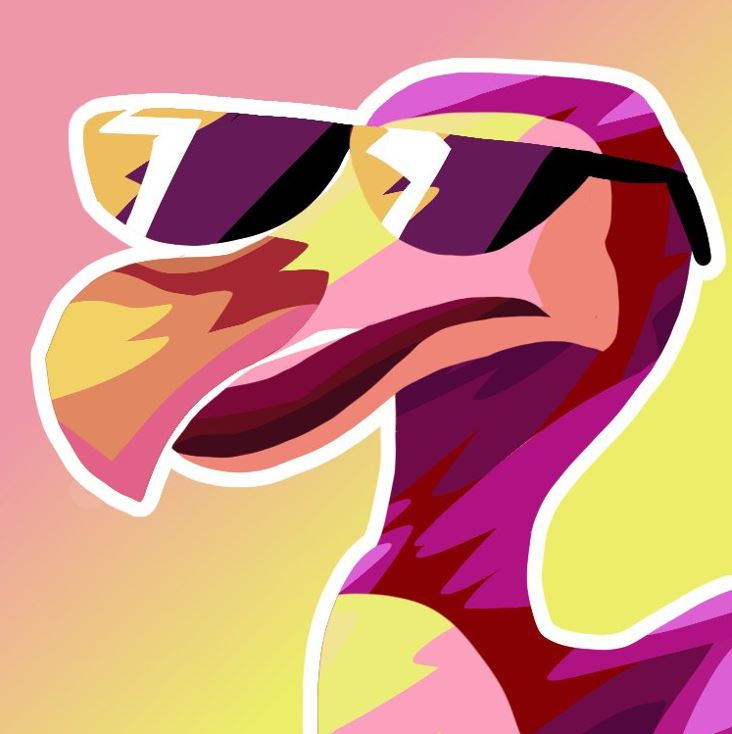 This is my tagline. Pretend it's funny.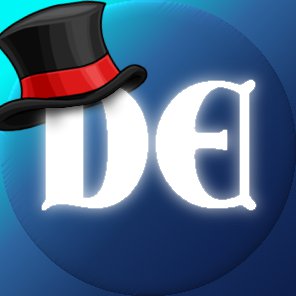 http://www.youtube.com/user/DarkEdgeTV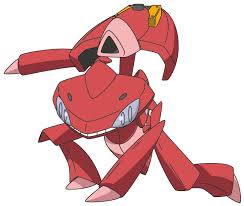 It's hard to find Godzilla movies on YouTube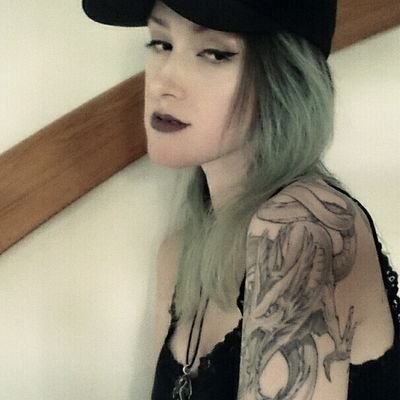 hell is empty and all the devils are here
Busy with real life, not sure when I'll be back

My DA- mechformer93.deviantart.com

Dergs, Extraterrestrials, Biomechs, Other Stuff