BUDDIES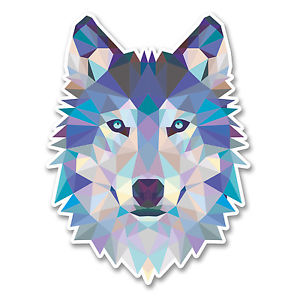 Its Back From The Winged Lane!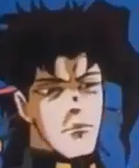 I should really make un-modded stuff again


Still here, just doing other things!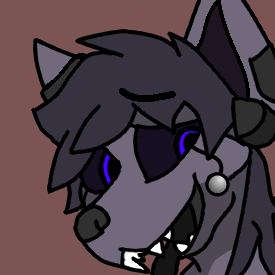 Aaaaand it won't let me log in on the game. RIP?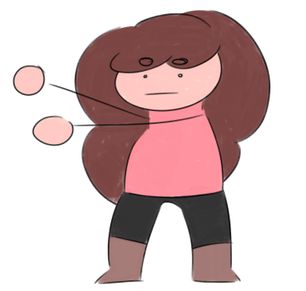 check my most recent creation


Sporechives ~ https://discord.gg/gZdhehr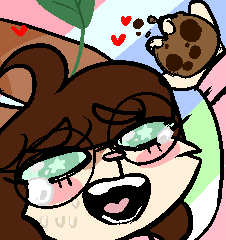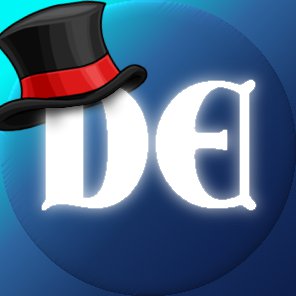 http://www.youtube.com/user/DarkEdgeTV


Halloween special on its way!


I won't be on much. You can find me on ROBLOX!


im dead here! msg @ stormystarlight on toyhou.se