BUDDIES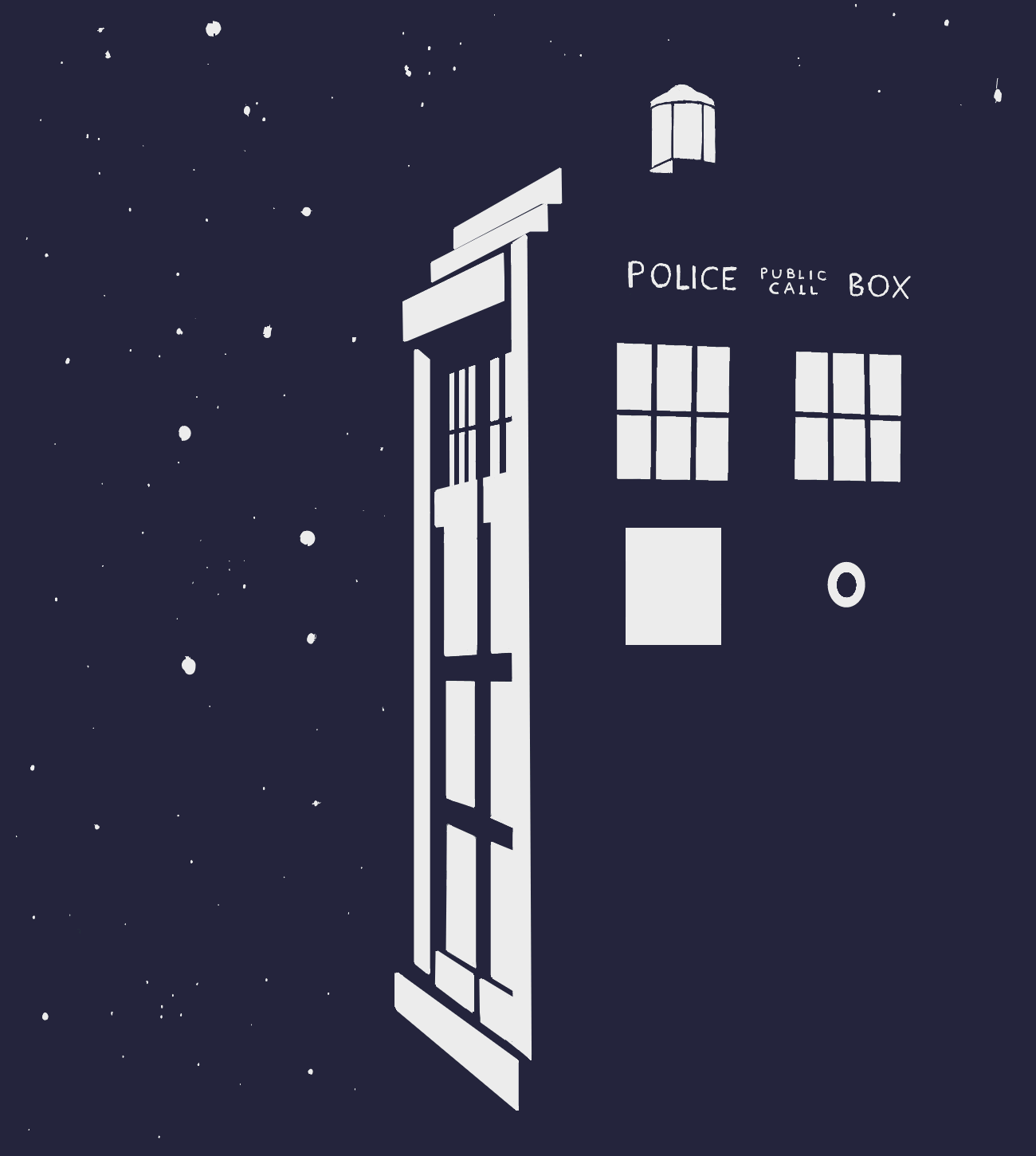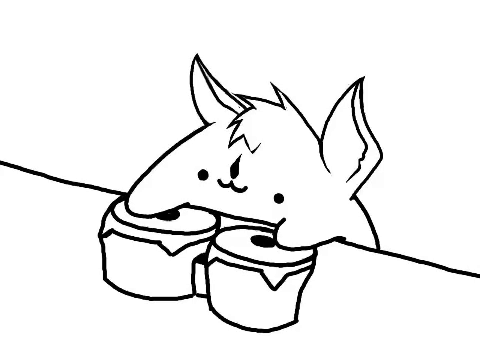 If ya wanna find me, @Batpikah on Twitter + DA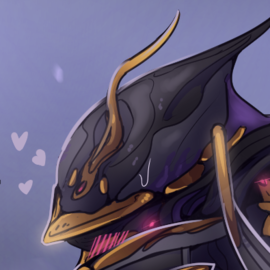 MoodyLittleZephyr#0117 discord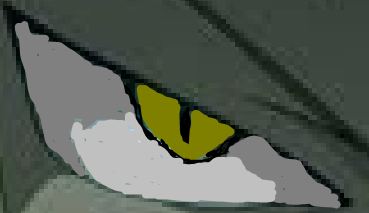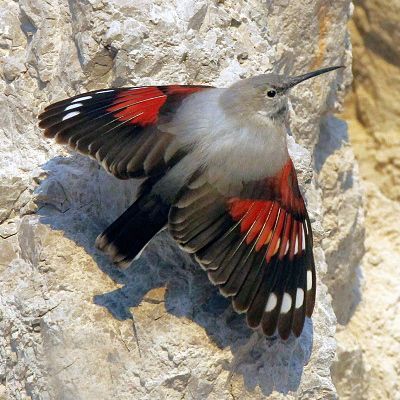 it's real back from the void hours. hey yall



lurking but not creating sorry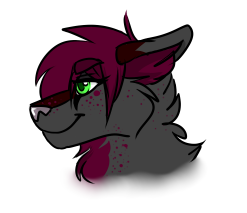 kind of back???? sort of????


Follow at https://twitter.com/LukmooKurobuta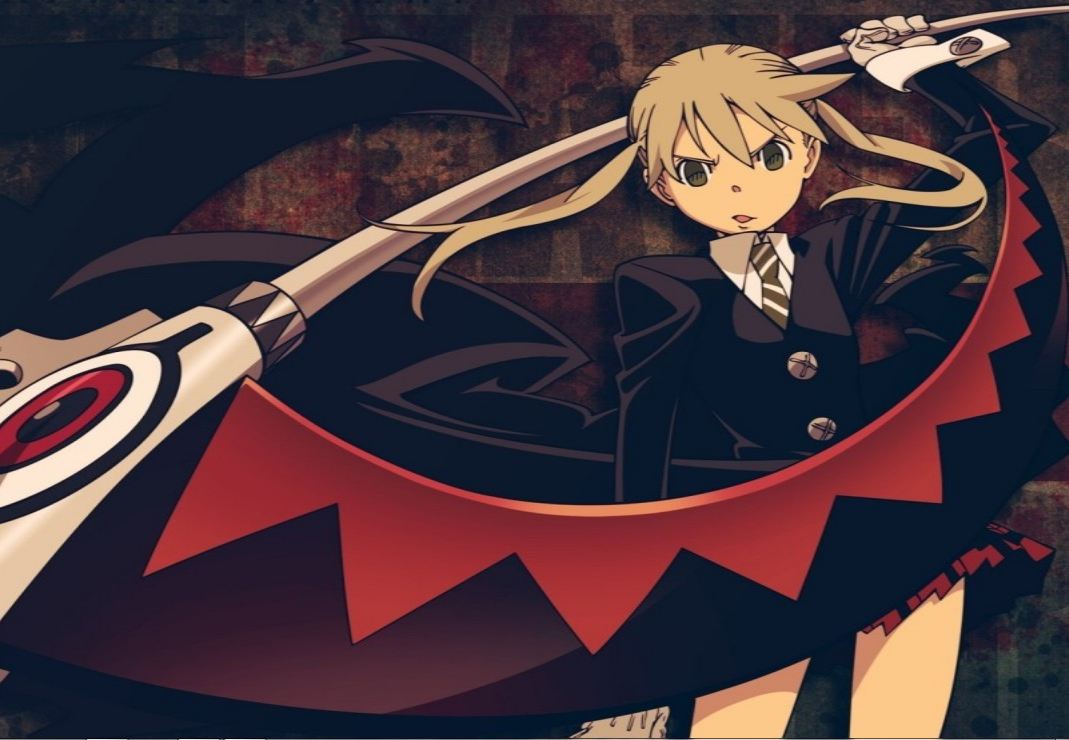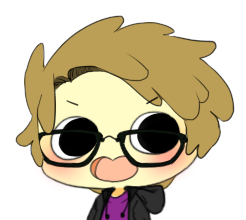 Moved to my old account: Dekerrex

Even in the darkest shadow a light will shine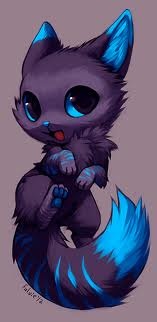 Crazy and delusional, yet friendly and spontaneous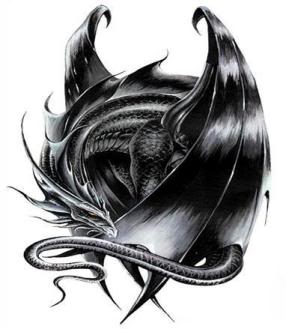 Inactive for a little while, Hope you understand


Retired. Disect, repaint, reuse, all good.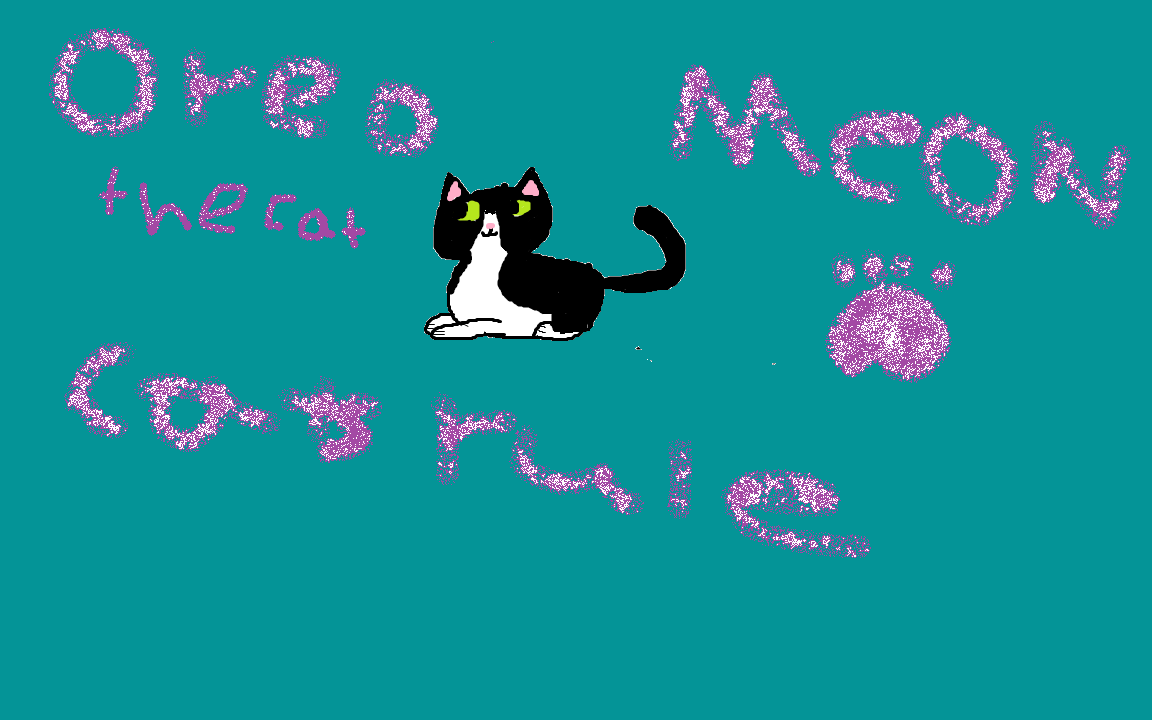 new account is xXFoxesForeverXx. sub that one.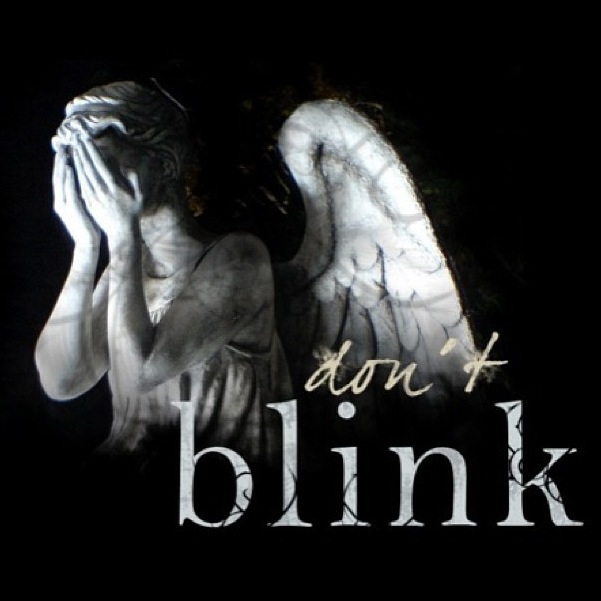 http://wolf-alpha.deviantart.com/