BUDDIES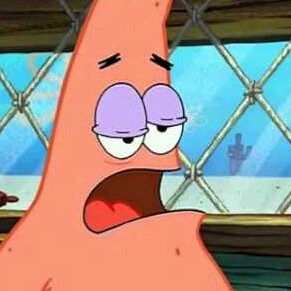 Hard setting is the only setting.

Can't believe some fuckwits still play this game.


You! Out of the gene pool!

Progress with new stuff is slow :)

Wiggaslug dominates the galyxz!!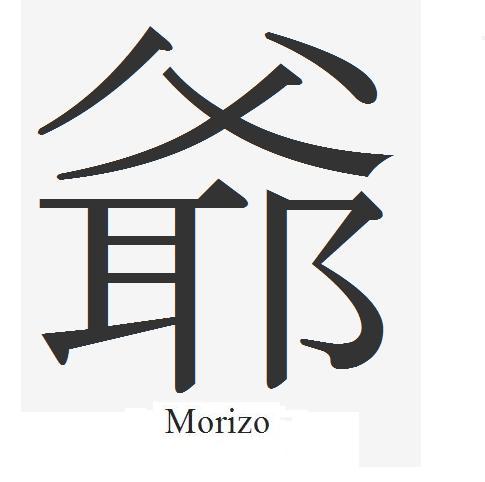 Don't play this game anymore, TY for fun!

Installing Spore on new pc, bbs ;)
All we wanna do is eat your brains...