BUDDIES


I'll be out of commission for awhile again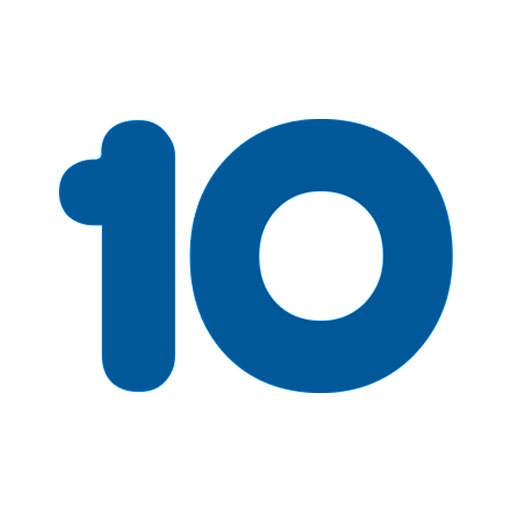 Perhaps it might be time to consider doing things.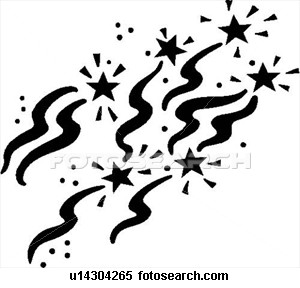 Marsu vetää sua turpaan jos urputat sille!

Out Of The Office. Use what you want!

Taidan tehdä DARKSPORE-luomuksia.

The pieces are moving towards the fateful meeting.





Kuka haluaisi että palaan sporeen?




Believe me, I'm still here

Happy 10th birthday, Spore!


Finally I got rid of that old text...