BUDDIES

Check out the Excalibur story on BTN!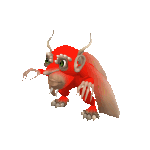 Going on vacation for a couple of weeks. Take care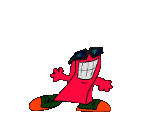 Sorry, way behind lately...=(


Finally back after saying being back 5 months ago!

hard work pays off later, laziness pays off right

I could cover her in K-Y and thin steaks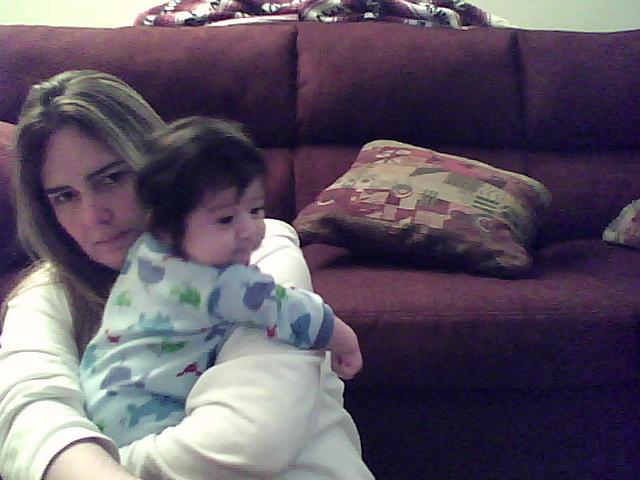 good to see some of my old buddies creating!