BUDDIES

zoro can destroy:grox,spode,galaxy,he is infanate!
I'm afraid to start up the game... downloads...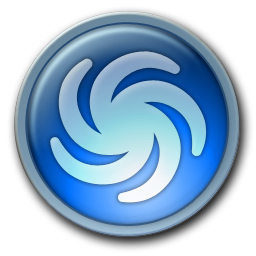 17.4.2009 - 3.10.2011 Goodbye!



I could cover her in K-Y and thin steaks

Please, let's have peace on Spore in 2012 and on!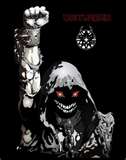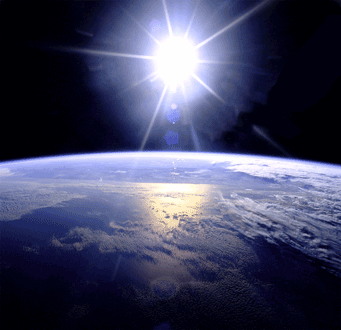 Its all about making a good .PNG


http://www.Youtube.com/ThyGaming/

Now addicted to Kerbal Space Program!
Uninstall ALL the spores!