BUDDIES

Spores are creatures too!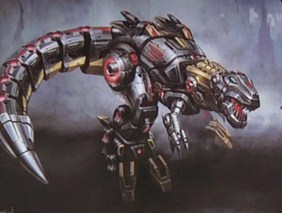 So many games so little time
In chess, never show your adversary your pieces


You never know where you stand with a cactus.


Tag badness with breakprocanim!

Make something cool with the Spore API!



I am an evil giraffe, and member of the Spore team

Gone from spore after three years :(

Back in Action! How have you all been?
Check out my new player ID- Slarti-42

Installing Spore on new pc, bbs ;)