BUDDIES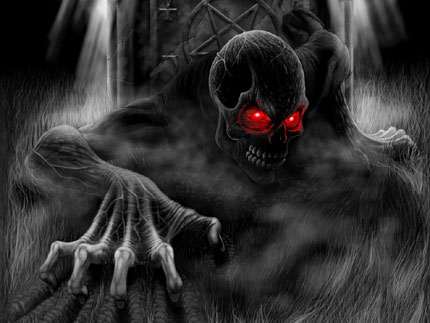 Dance Like Nobody's Watching


be adventurous...and make life worthwhile.

computer want let me play any more.






rejection is like thorns it makes you bleed inside

Please check out my new adventures and creations!

uh, hmm... I guess I'm back...?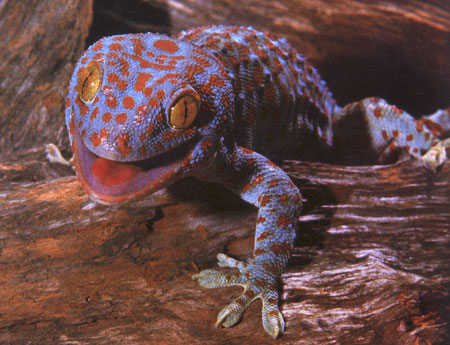 Waz up my Spore Hommies???




https://youpic.com/techno605


Breaking out, coming again, coming back..

Thanks everyone!! I'm replying as fast as I can!