BUDDIES

A relic from a glorious time.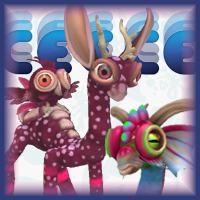 New DarkSpore based Floones up!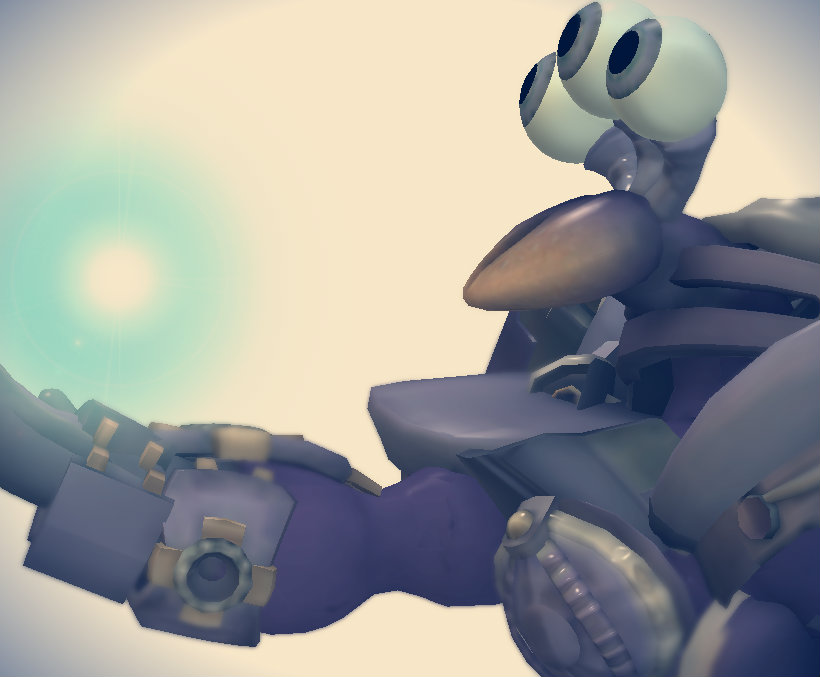 Jakster is my husband and we watch tv all night



Out Of The Office. Use what you want!




On a brief leave from Spore. I'll be back soon!




Separated in Mr_Angelus_Guy & Mrs_Lydia_Lady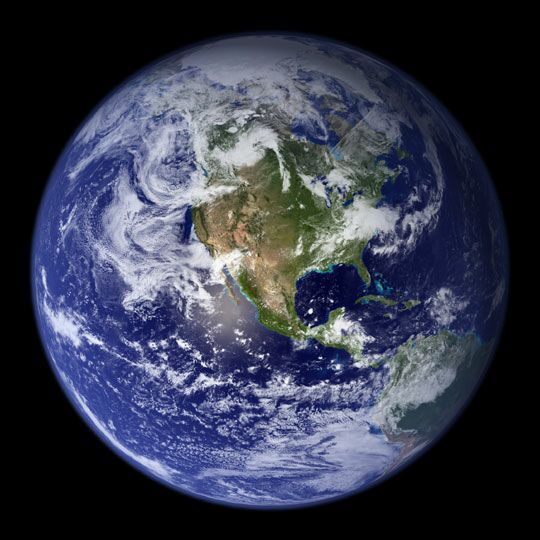 Finally Spore's working on my new PC!

I make mechs and stuff...
To genius and idiots, and gods in everyone of us.