BUDDIES

A relic from a glorious time.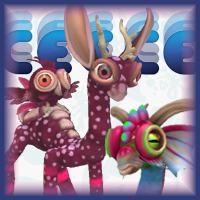 New DarkSpore based Floones up!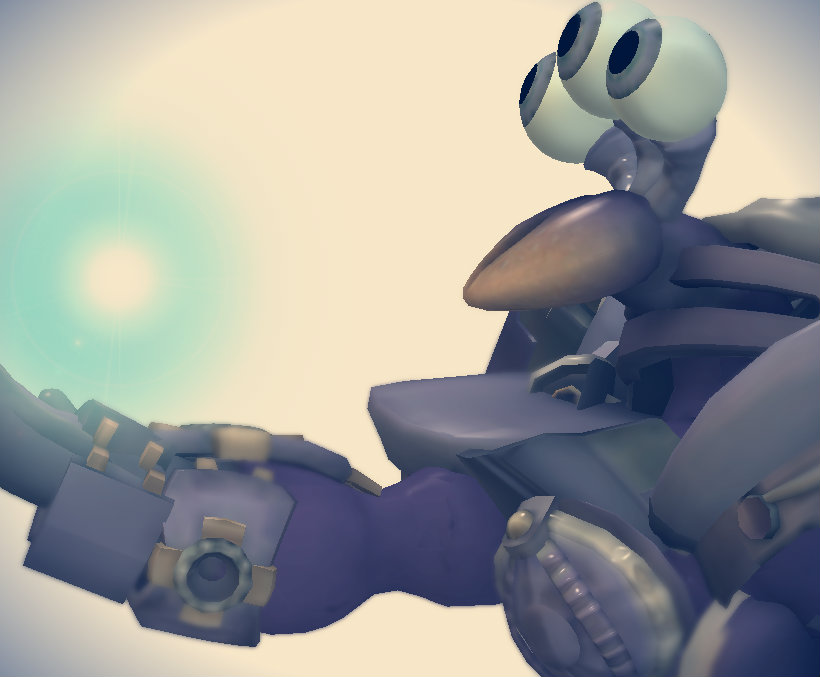 Jakster is my husband and we watch tv all night



Out Of The Office. Use what you want!

Please use any of my creations if you wish

Can play adventures but no longer creating




On a brief leave from Spore. I'll be back soon!




Separated in Mr_Angelus_Guy & Mrs_Lydia_Lady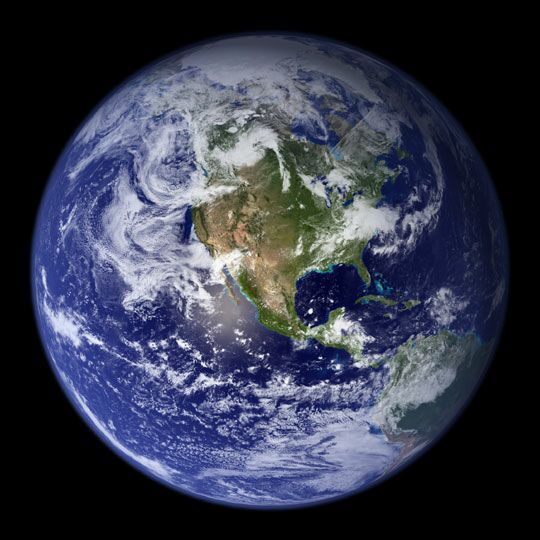 Finally Spore's working on my new PC!

I make mechs and stuff...
To genius and idiots, and gods in everyone of us.