BUDDIES




Back at Spore. One last adventure?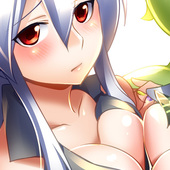 perhaps a bit distracted by ME2. will be back!


Check out the new Aylko set!

Lost Spore so no more creations, sorry!








I WILL return all my comments, sorry if I haven't!


https://youpic.com/photographer/techno605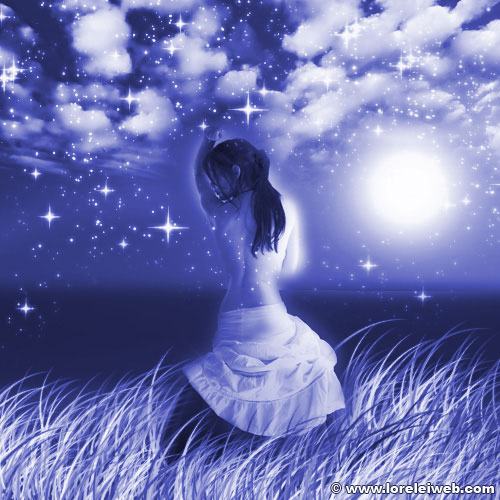 i miss all my budds, COME SAY HI, RAWR!!!
Uninstall ALL the spores!

Vegetatious Creations: Fine Creations Since 2008
>> cReAtiVitY iS My WoRld <<