BUDDIES
LunarIncarnation's
16
BUDDIES: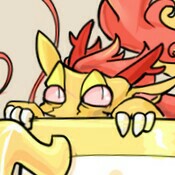 Hello, I'm watching you here! ;)


Je suis une pomme de terre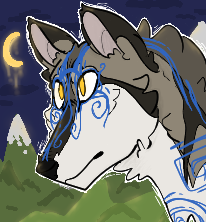 Moved to LunarIncarnation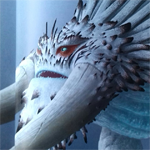 GA is broken, but expect creatures occasionally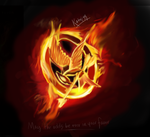 may the odds be ever in your favor(:


No one hates computers more than a programmer

I'm not as active as I used to be. :/





Sporechives ~ https://discord.gg/gZdhehr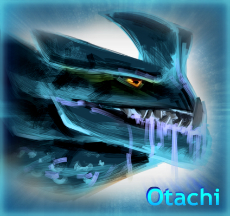 my Birthday is in Feb 13th :D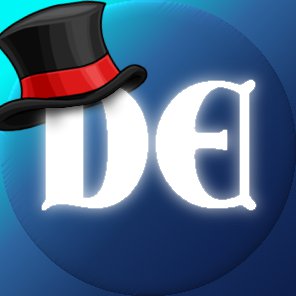 http://www.youtube.com/user/DarkEdgeTV




Side account for Pokemon creations.