BUDDIES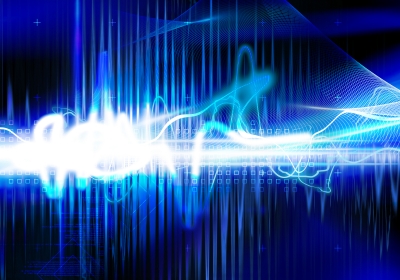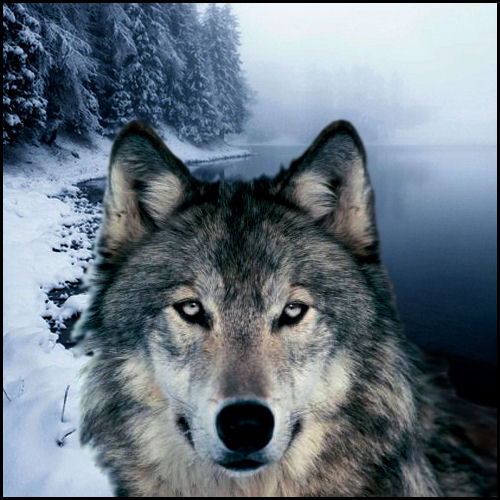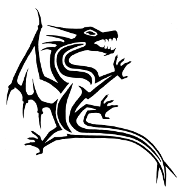 Ack, this needs more fire!

You are welcome to use my props in your adventures


Check out the new Aylko set!


Work to be done... Done be to work.... Huh?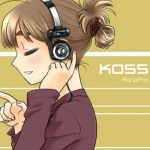 My entire page is a work in progress.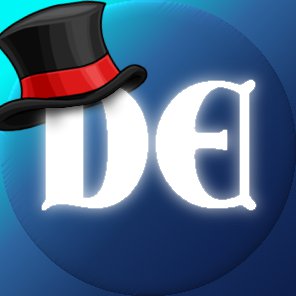 http://www.youtube.com/user/DarkEdgeTV




Still alive! Take my creations and do as you will.
Uninstall ALL the spores!


Welcome to the Sporenaissance!