BUDDIES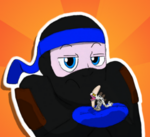 no tagline involved . . .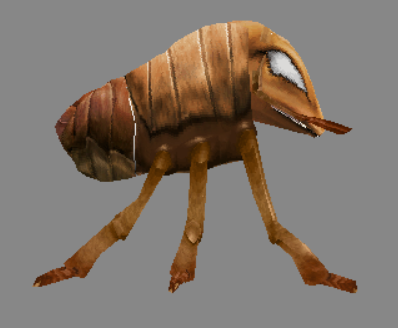 Greetings square ones, let's take a journey

Congratulations to SaturdayCrush!



Main is HRMatthew. YOU ARE ON WRONG ACCOUNT!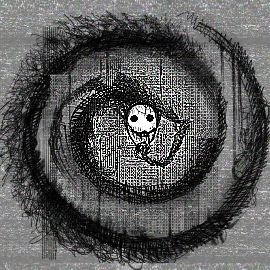 Chim chiminey Chim chiminey Chim chim cher-ee


It's life, Jim, but not as we know it.


You can't have pancreas without pancakes!


I'm addicted to DC Universe Online...