BUDDIES
Lionoforange's
26
BUDDIES:


I'll be out of commission for awhile again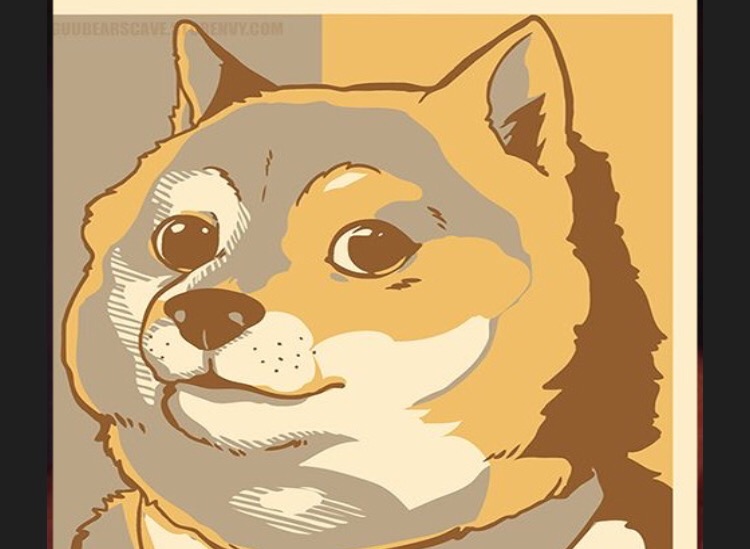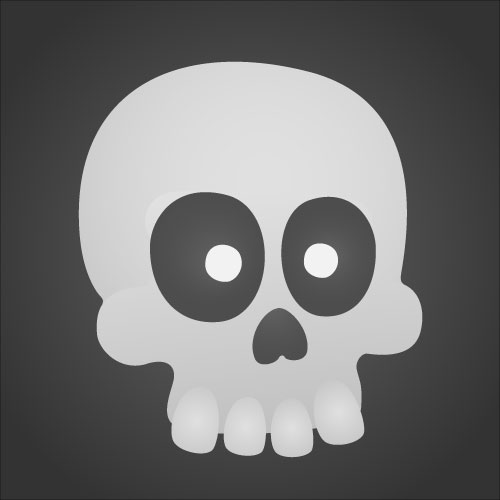 Something spooky is afoot.


Judging in process, somewhat busy irl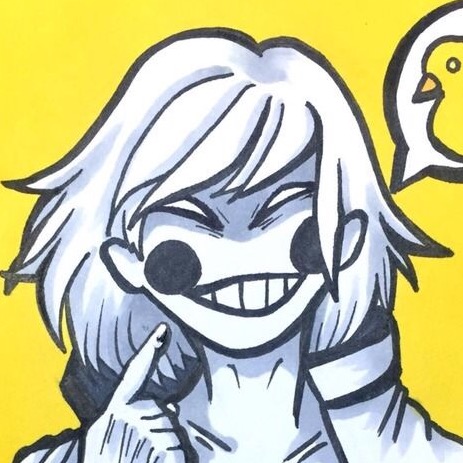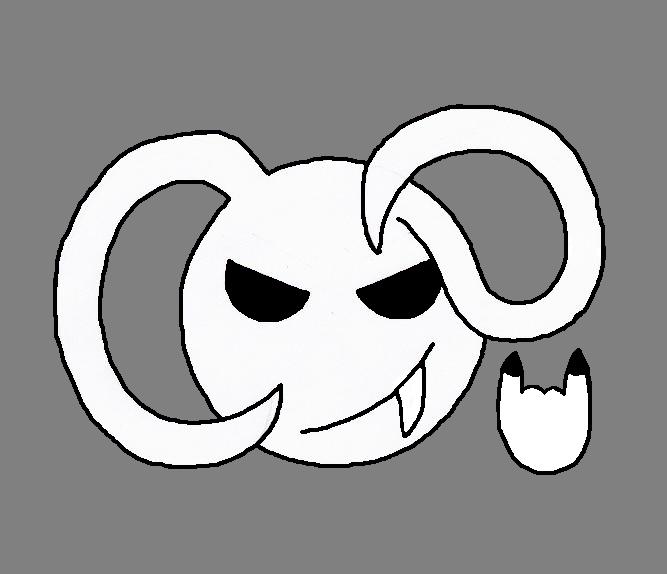 Unfold your creativity, let it rock!

I can add my tagline here!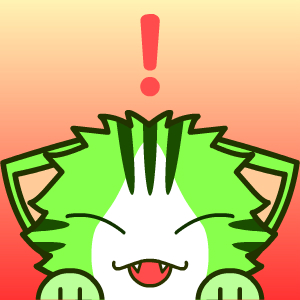 http://creativewilds.deviantart.com/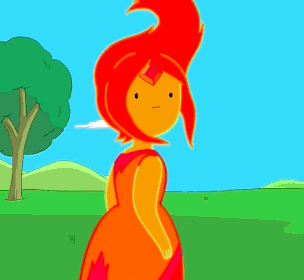 Avalin, Princess of Flames!

Can play adventures but no longer creating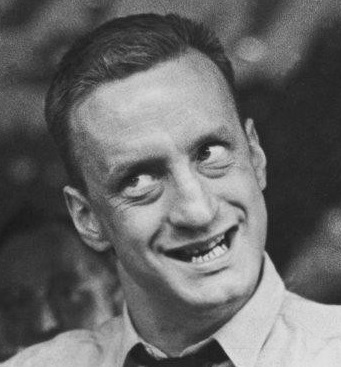 Conquering the Grox in game.


You never know where you stand with a cactus.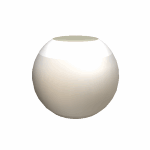 I am an evil giraffe, and member of the Spore team


Sporechives ~ https://discord.gg/gZdhehr


Back on Spore, but only making modded creations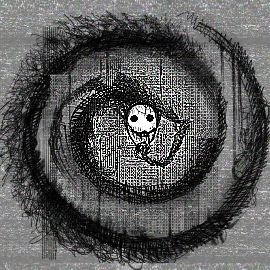 Chim-Chimney Chim-Chimney Chim chim, cha-roo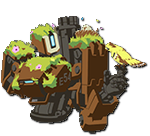 I think I quit sorry guys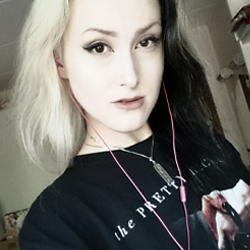 Back with irregular content