BUDDIES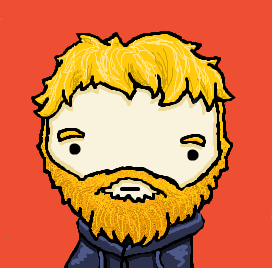 I don't do much around here....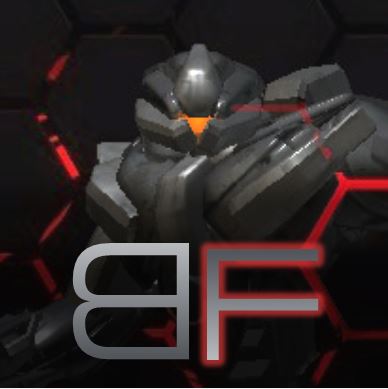 I reject your reality, and substitute my own.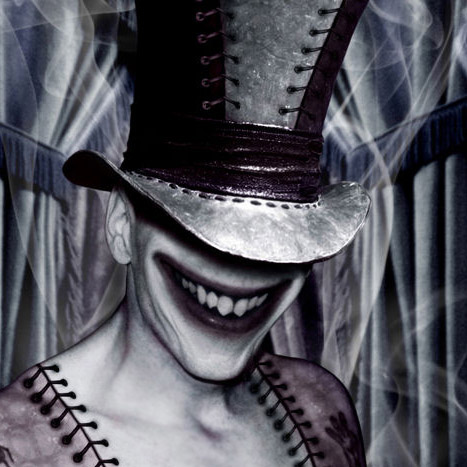 Peace if possible, truth at all costs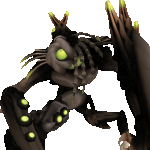 I think today smells like awesome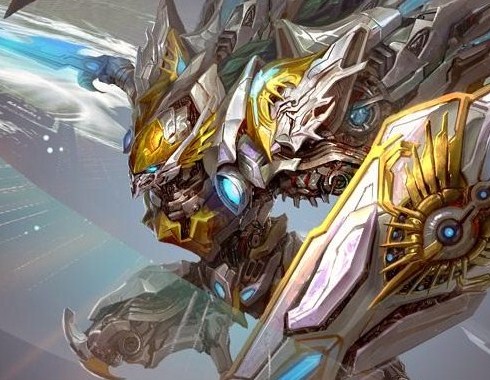 Drew is my husband and we watch tv all night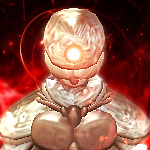 Imagination Is What Makes Us Human...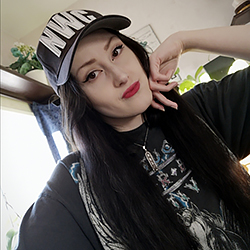 Probably wont be on regularly but who knows 😎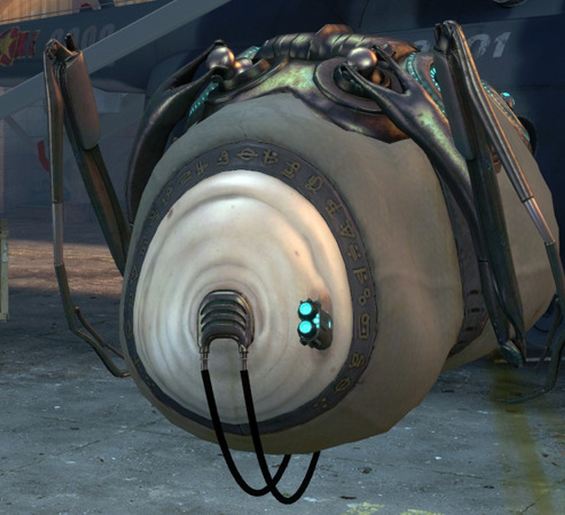 Creations should look good & function in game!


I'm not an actor. I just play one on TV.