BUDDIES
LadyMoonlite's
14
BUDDIES: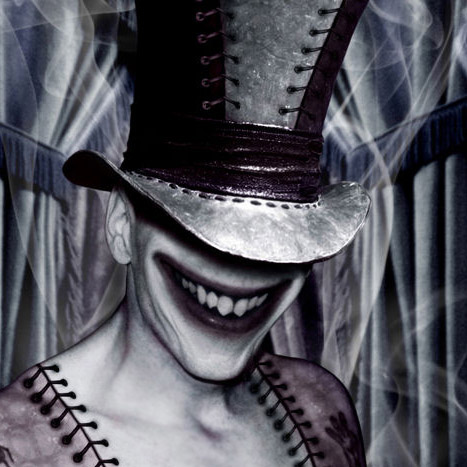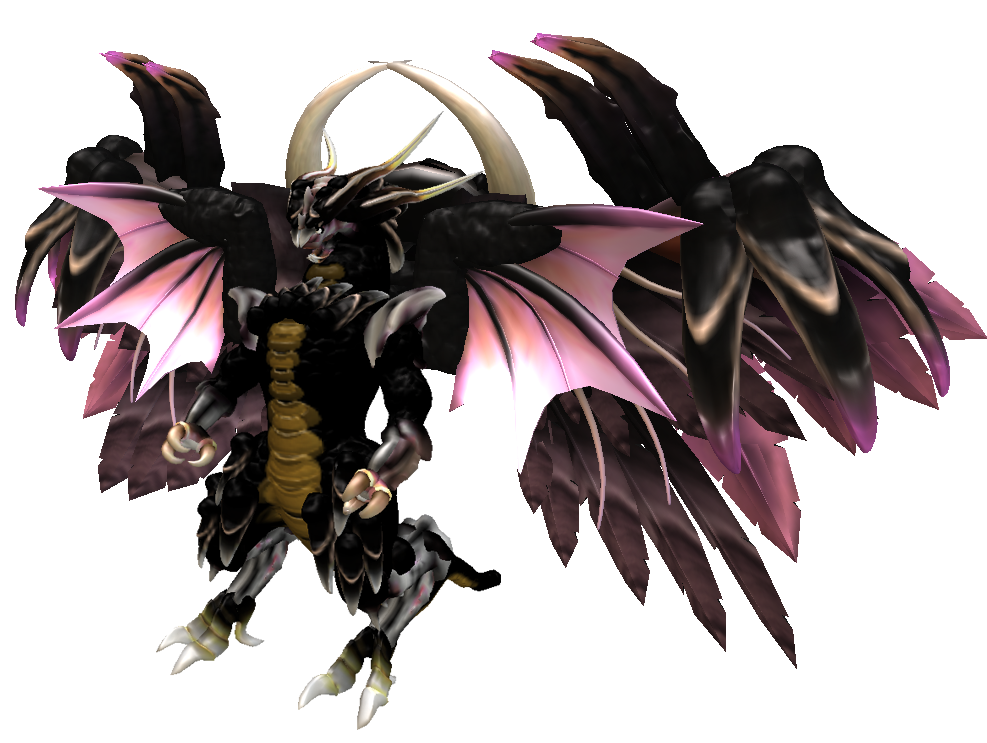 !!!!AfricanGreymon!!!! XD


No longer active, but thanks for the comments :)


Hang the sense of it and keep yourself busy.
Check out my new player ID- Slarti-42


Hail to the Sun God he sure is a Fun God RA RA RA

is now too busy with owning a business...