BUDDIES


I'm the Procrastinatron! I'll save you! Later...



I'll finish the remakes for sure! ...Eventually.

I have left...but I will be back...one day....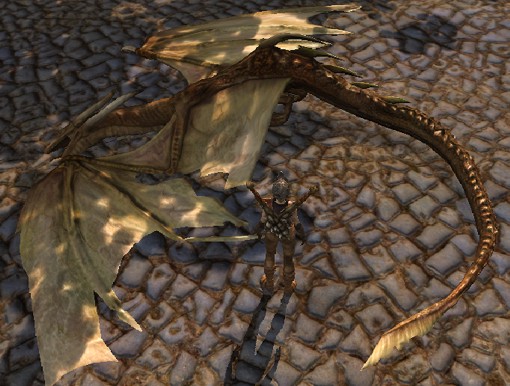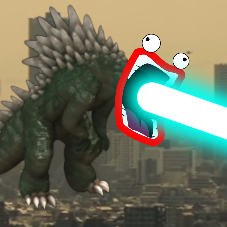 Won't be online how I used to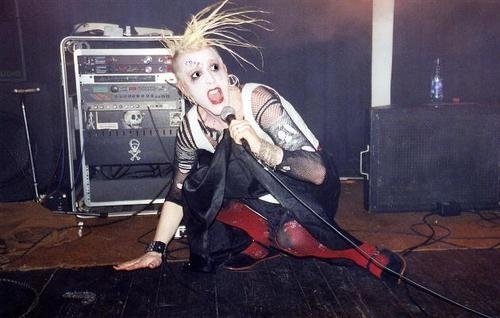 New Account; Search for " SoporChild"

Digging up ancient history one period at a time.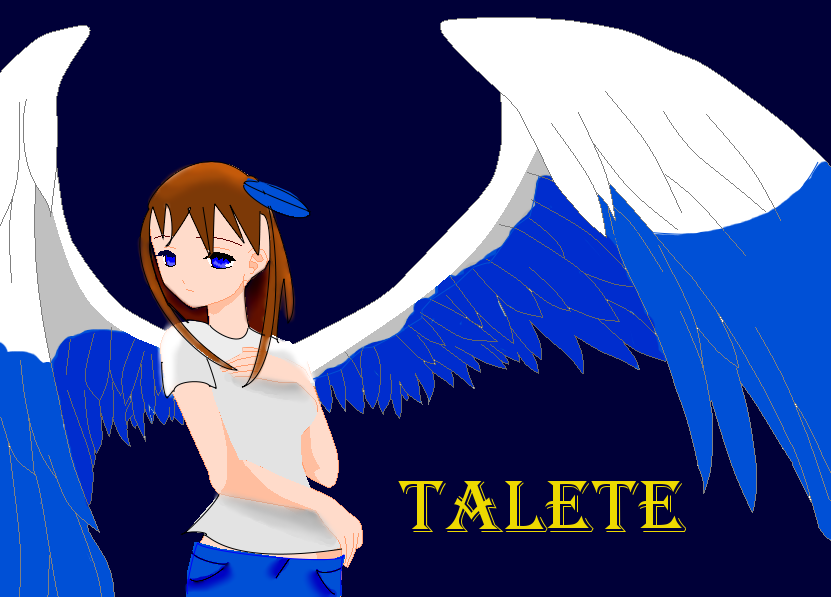 Believe In What You Trust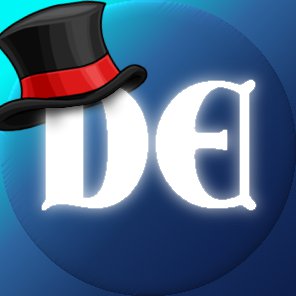 http://www.youtube.com/user/DarkEdgeTV


-the shameless perfectionist...