BUDDIES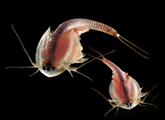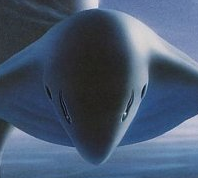 Happy Thanksgiving and 200 subs!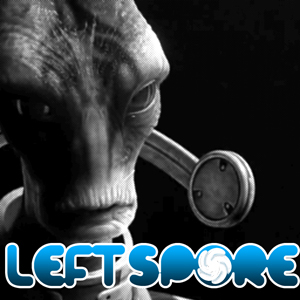 Stopped Spore to start videos. Find me on YouTube!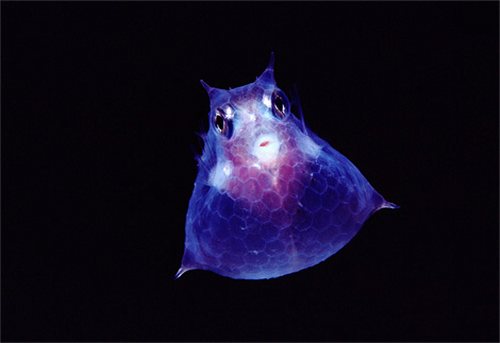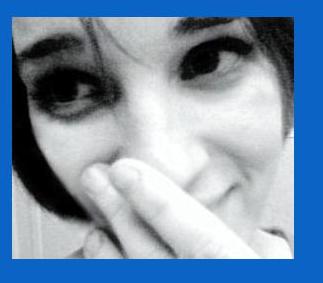 Progress with new stuff is slow :)

-(Jellybutton King)- you have no idea...
To genius and idiots, and gods in everyone of us.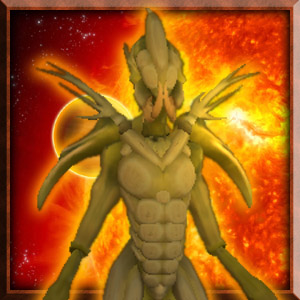 Thanks and goodbye to all my buddies.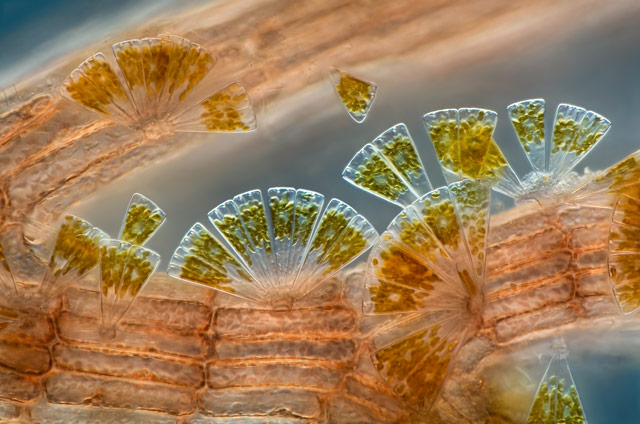 Deleted most of my pre-xenobiology creations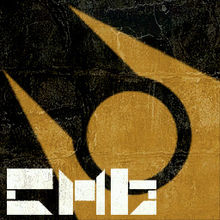 Meanwhile, on the other side of the universe...
Spore still doesn't work for me after reinstall :/