BUDDIES

Win 10 and Spore do not quite match...

Santa ordered a new computer for me for Christmas!


Winning a race is not based on how fast you are.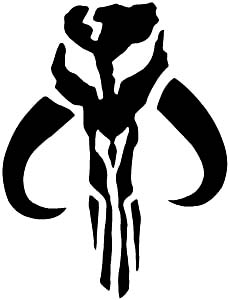 Ford you're turning into a penguin. Stop It.


Still Sporadic in 2012! (just not as active lol)

Goodbye from the Total Trackhed.


so long and thanks for all the fish

Inactive. Sometimes visit the Sporum; look for me.

please, feel free to modify anything I make :D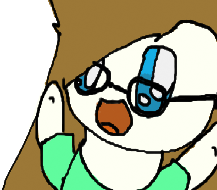 I am a man of few words, but many ideas

I'm not old. Your music really does suck.


warframe is consuming my life help

Shawc's Other, Other Account!

Who said imagination had a Limit?
I still check up on you guys! :P