BUDDIES

PLEASE DOWNLOAD. My creatures are 3d.

Welcome to the house of horror, have a seat !


Behold, the dark and squishy contents of my mind.

Make em from scratch.Give credit for other's work.

Busy with my writing, happy Sporing!

Quality Creations that are zany, realistic or both


Not weird, wyrd which is a great deal weirder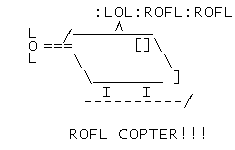 Thanks for the memories.... I'm done for now.

If God is for us, who can be against us? -Rom 8:31

Sorry for no recent updates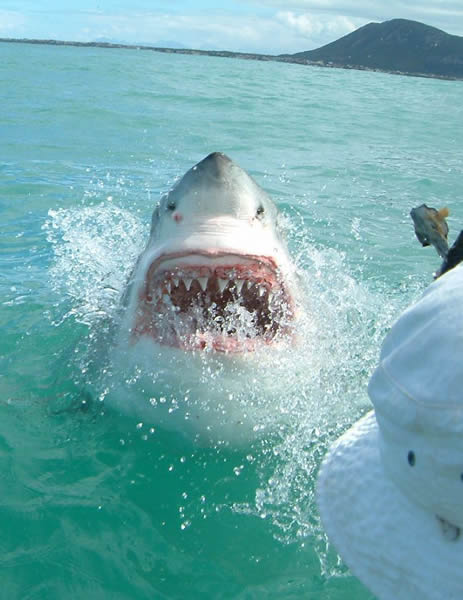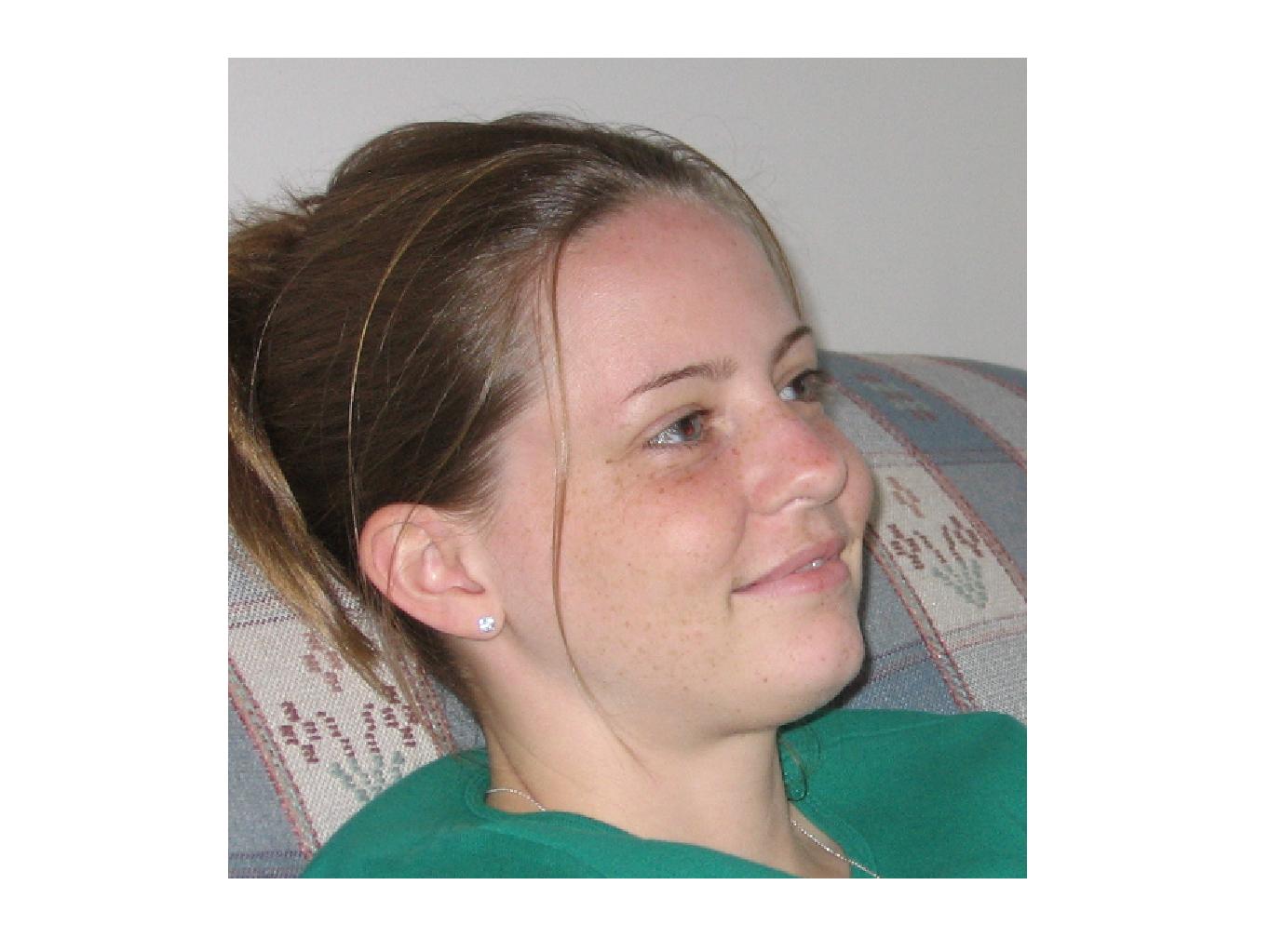 I am SO FREAKIN' CONFUSED!


Got the game, a bit underwhelmed. Prefer the CC...


Minimalism - Less is More

Did a bit of housecleaning for release.