BUDDIES
JacobOfPariusII's
22
BUDDIES:

In light of all, the Xa'lein will persevere.



From the coast of gold, across the seven seas...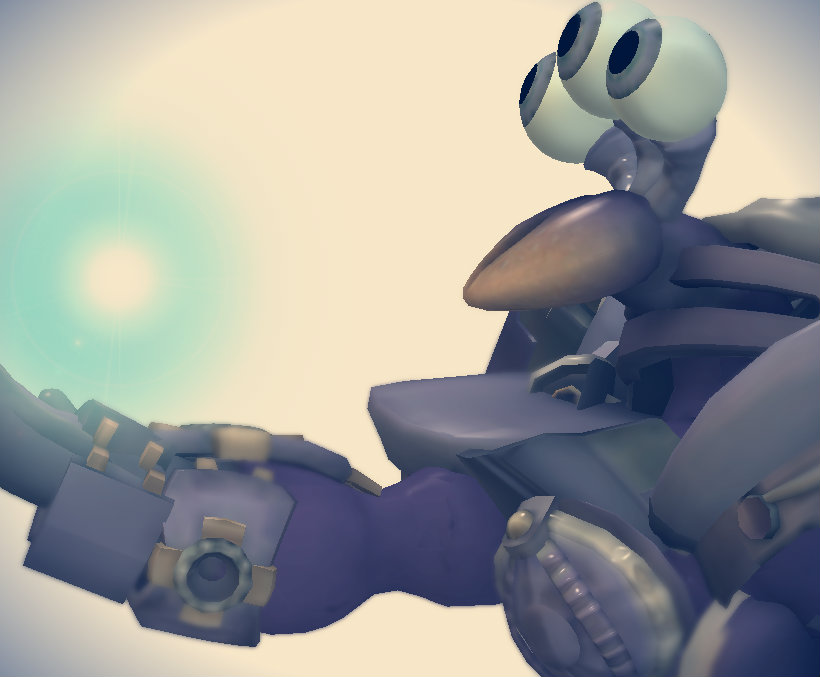 Jakster is my husband and we watch tv all night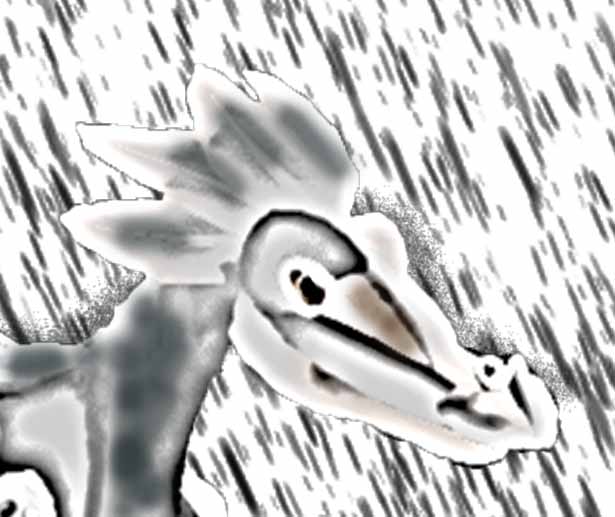 Exploring the robotic oasis: Medalik

Get off mah lawn, gnomes!

I'm back into spore, making new creations!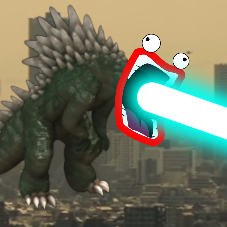 Don't poke the hamster, man. It bites

I make mechs and stuff...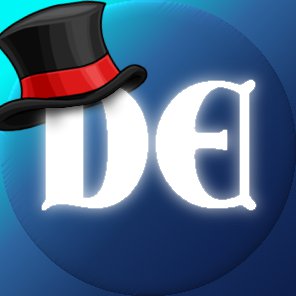 http://www.youtube.com/user/DarkEdgeTV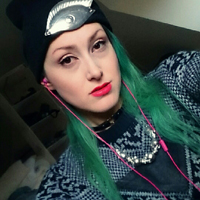 hell is empty and all the devils are here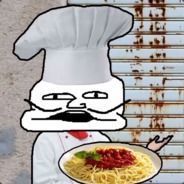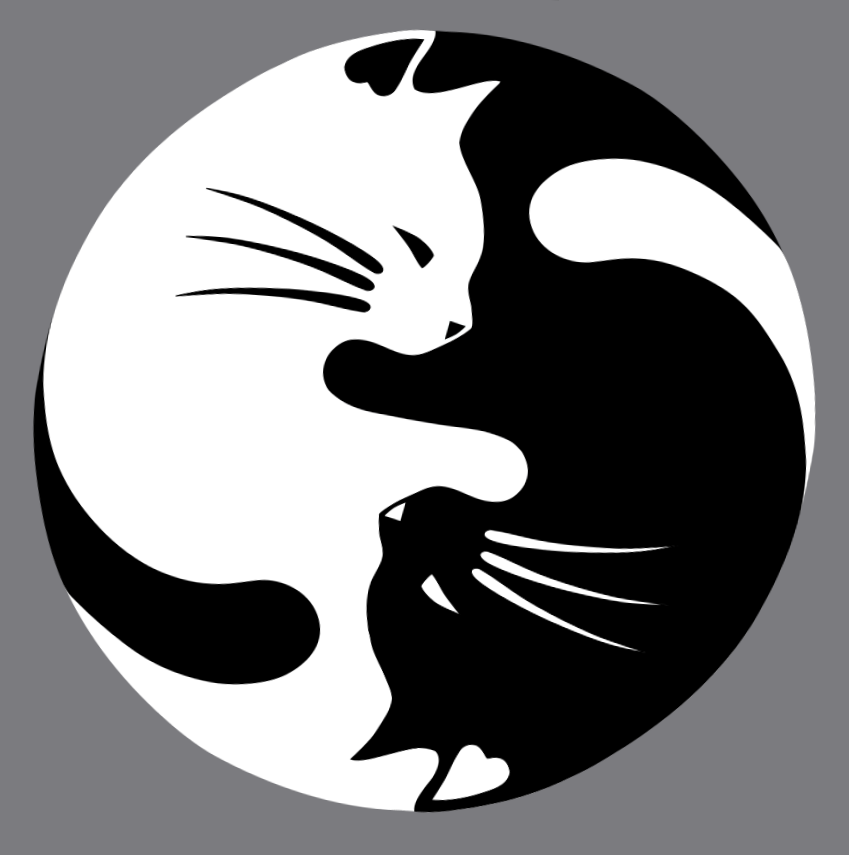 ι ѕσℓємηℓу ѕωєαя тнαт ι αм υρ тσ ησ gσσ∂