BUDDIES
JacobOfPariusII's
22
BUDDIES:

In light of all, the Xa'lien will persevere.



Hosting a create-off for Spore's 10th birthday.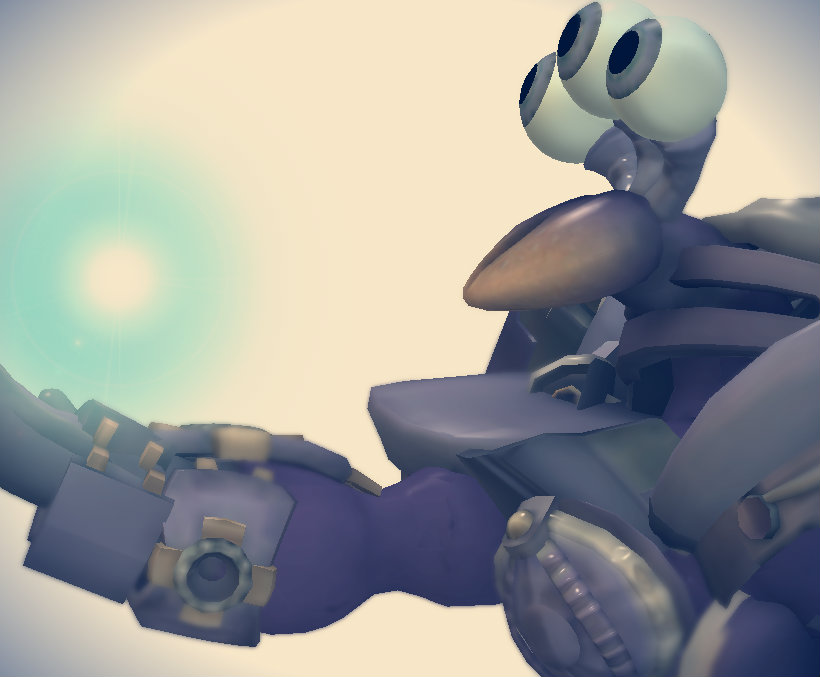 Jakster is my husband and we watch tv all night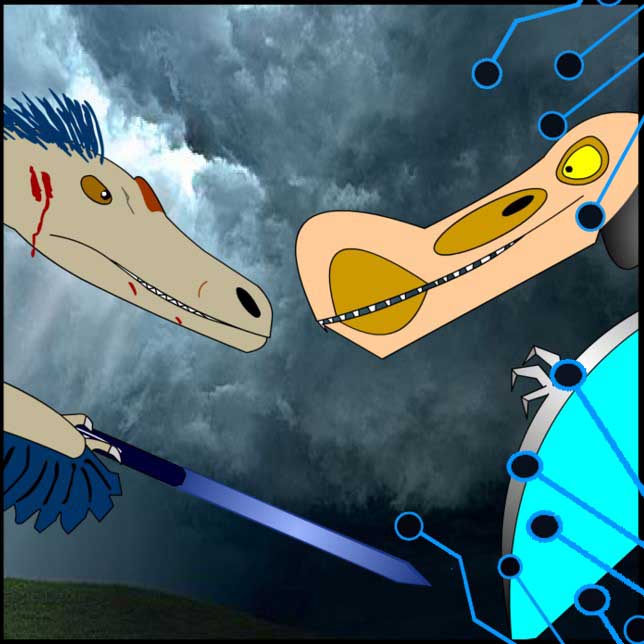 Please, no more from you...


Mildly (incredibly) addicted to Spore and Maxis


Exploring the robotic oasis: Medalik

Get off mah lawn, gnomes!

I'm back into spore, making new creations!


https://discord.gg/WAJVFyP

I make mechs and stuff...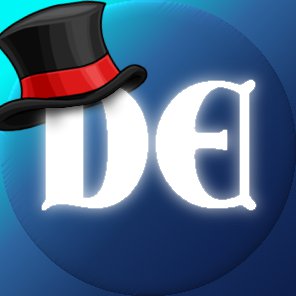 http://www.youtube.com/user/DarkEdgeTV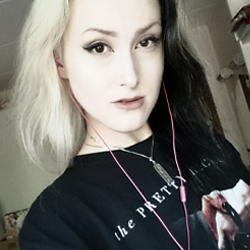 Back with irregular content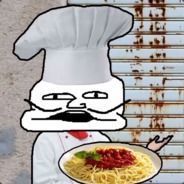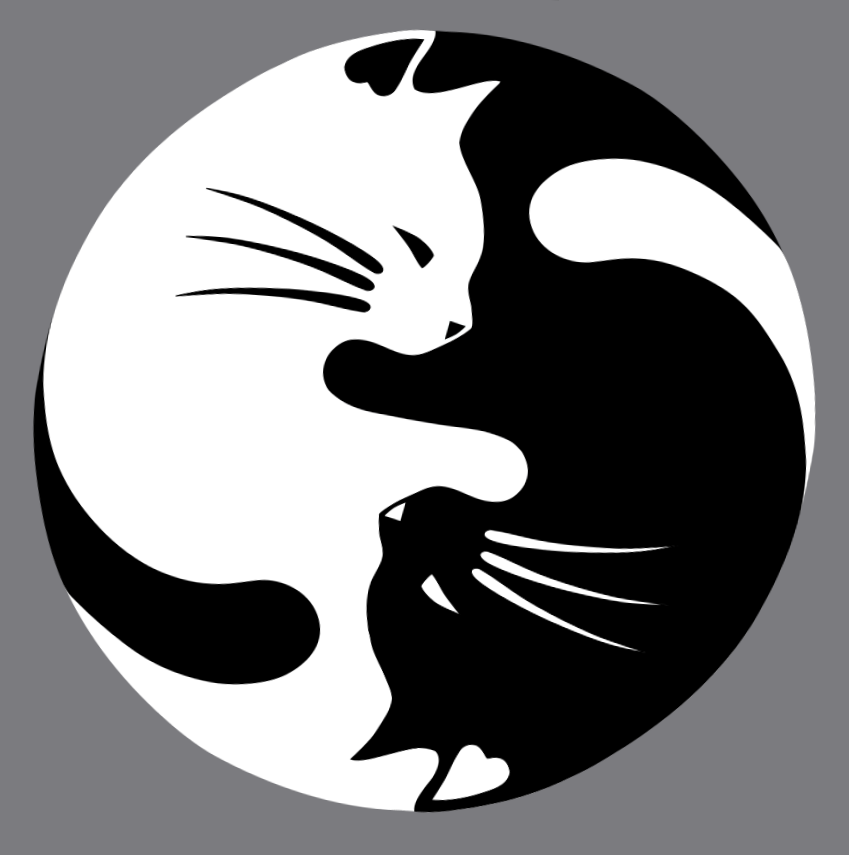 ι ѕσℓємηℓу ѕωєαя тнαт ι αм υρ тσ ησ gσσ∂