BUDDIES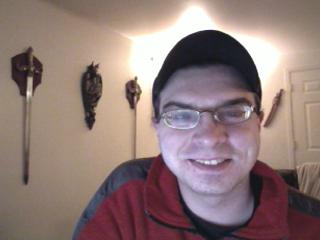 the Québec is too good for maxis


I'm addicted to pink spice!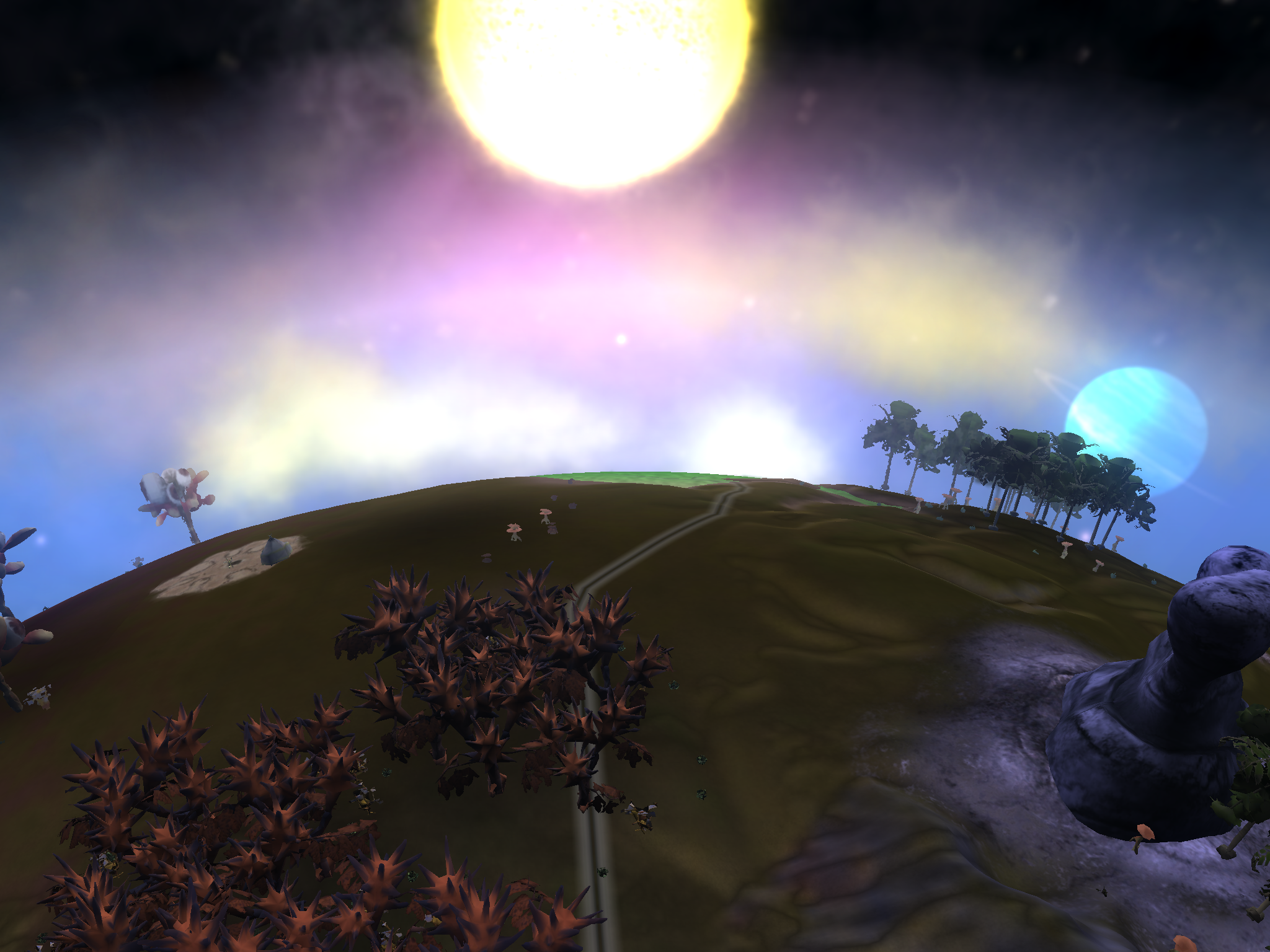 Creativity with a dash of the ethereal!


:+: standing here in my field of dreams :+:

Function > form, quality > quantity. Nothing clips


Traps. It is, in fact, a trap.

Home of the Swamp Critters!

Building a world...Bit by Bit
I was promised Tang, and there is none. I quit.