BUDDIES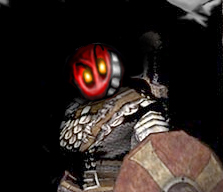 I will not change my tagline.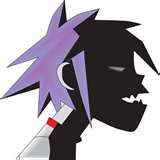 Does anyone still play? Thinking of reinstalling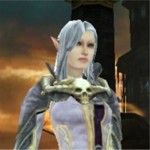 Moved to DDO... but M visits occassionaly.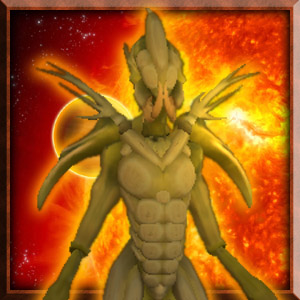 Thanks and goodbye to all my buddies.





Building misbegotten beasts since 1999.

Creator's block...it burns...


Thanks everyone!! I'm replying as fast as I can!

Installing Spore on new pc, bbs ;)

good to see some of my old buddies creating!