BUDDIES


See My Sporecasts for Favorite Creator Collections

Bringing creatures to life since 2008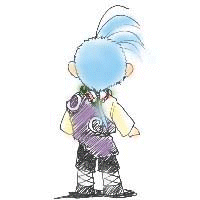 When in doubt. Blame Dairuka.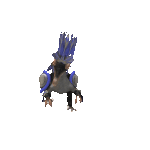 Bringer of life and destruction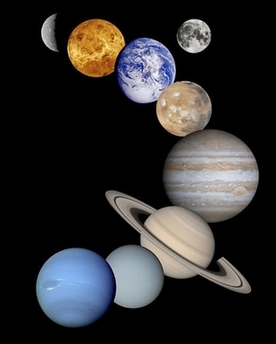 Critters made with whimsical heart and a wry smile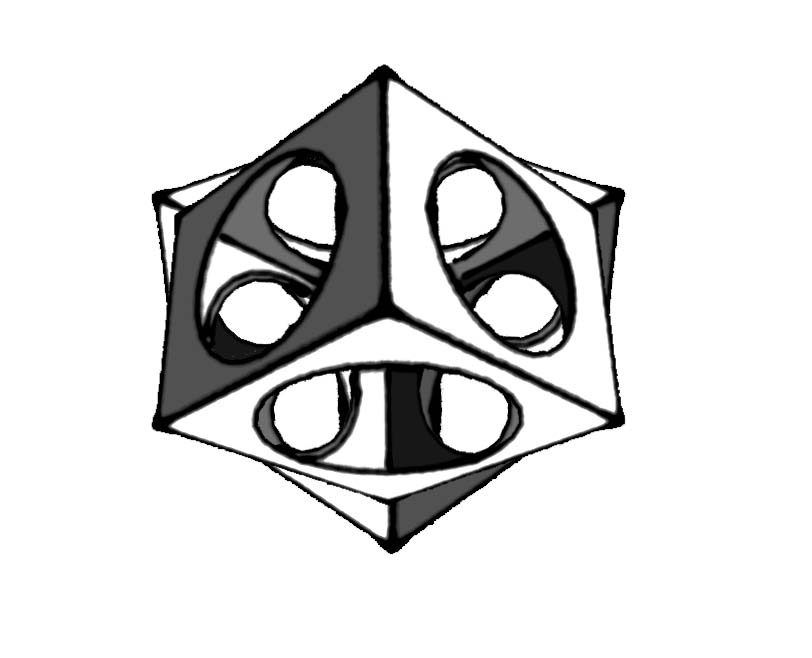 make sure to comment! come on, i can take it!




Try not. Do or do not, there is no try.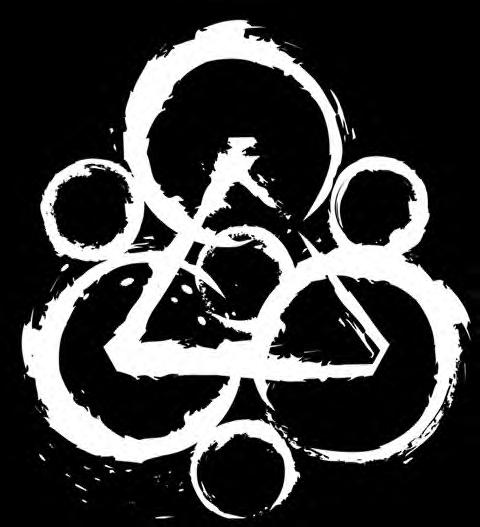 So long Amory, drive me home one last time...

Creativity! The surpreme power of the idea!


Right now I'm focusing on fragging this game.

Overlord of the Spindelcore-Galaxy