BUDDIES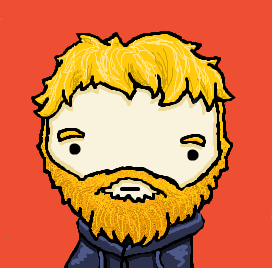 I don't do much around here....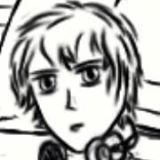 The Universe speaks to those who listen.

DeviantArt.com/CreatorGalaxy


Discord for GA at https://discord.gg/7zmvrFU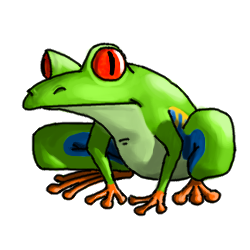 What is dead may never die.



Left Spore - Feel free to use all my creations


Ball creature maniac. Japan JPN まんまるクリーチャーマニア 日本
To genius and idiots, and gods in everyone of us.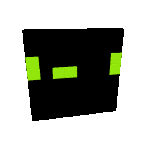 Rare sci-fi, retro, realism and the unreal.

Creations should look good & function in game!