BUDDIES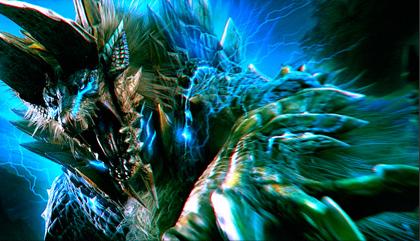 It's neither to start nor finish thats important

Everything Beautiful is Gone



Prehistory in the making!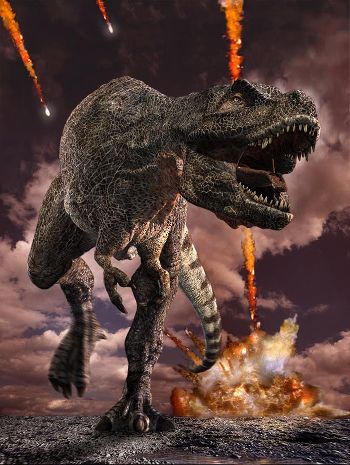 Resserecting the Past...One Dinosaur at a Time.


YAAAAAAAYY!!! I'M GONNA BE SICK!!-G.I.R.

Come back for nostalgia. Discord Sepiks#9442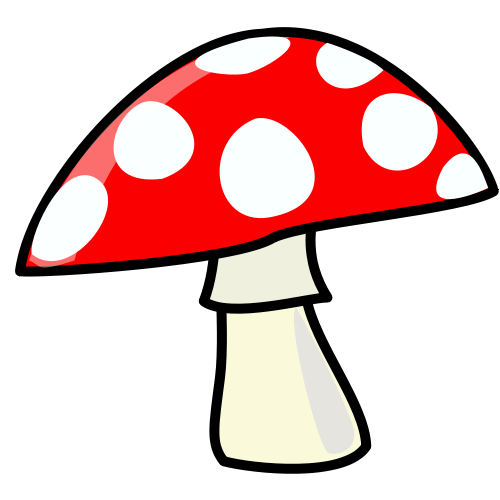 hangtight97, I'm never on spore so just sub!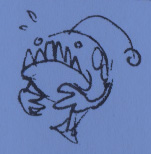 No longer on Spore, but still makin' art stuff
Busy with real life, not sure when I'll be back

Welcome to the Sporenaissance!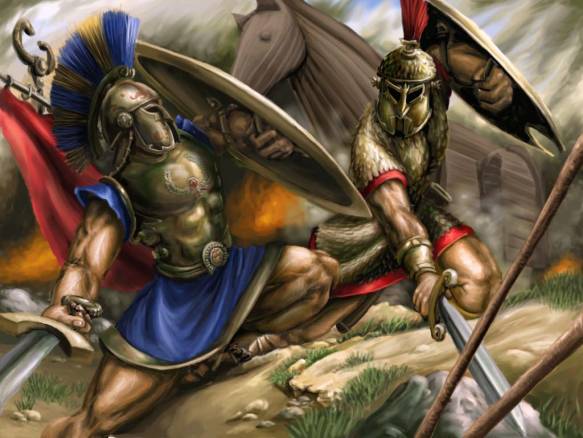 You guys can use my stuff in your adventures =)