BUDDIES
HavelokMartini's
25
BUDDIES:

Dance Like Nobody's Watching

You can't put the toothpaste back in the tube.



Skeletons in my mind commence tearing at my sanity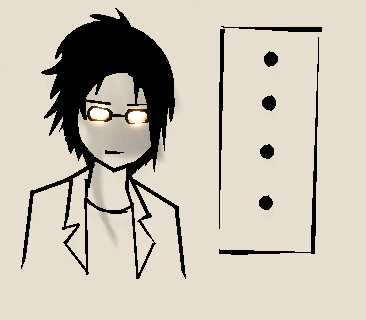 Dreaming is better than live in lies


Tired of being a lab rat? Become a mutant!!!

I'm on and off, I don't care!!!!!!!!!!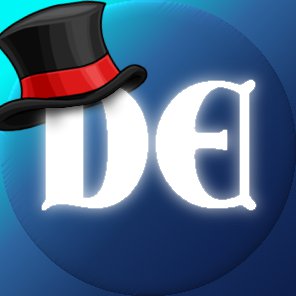 http://www.youtube.com/user/DarkEdgeTV



The imagination is an endless sea of ideas!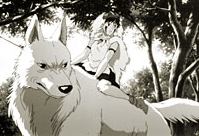 Been away for so long...Should I return soon?
Check out my new player ID- Slarti-42




https://youpic.com/photographer/techno605