BUDDIES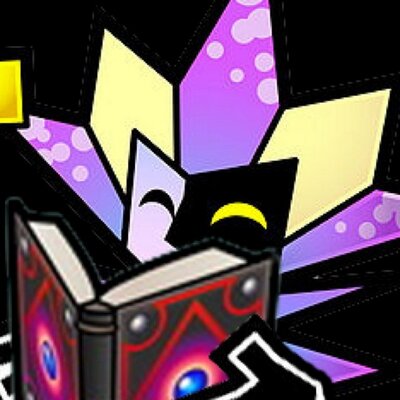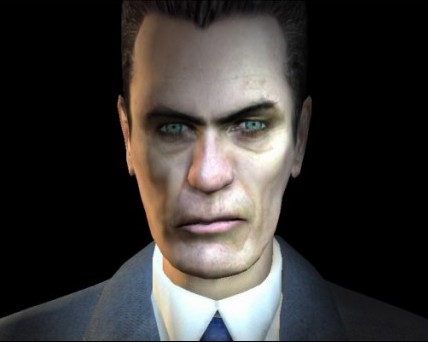 The right man in the wrong place...

Get off mah lawn, gnomes!

Evolution takes no prisioners


You never know where you stand with a cactus.

Creations will be made eventually


ask if you want to know my discord and talk to me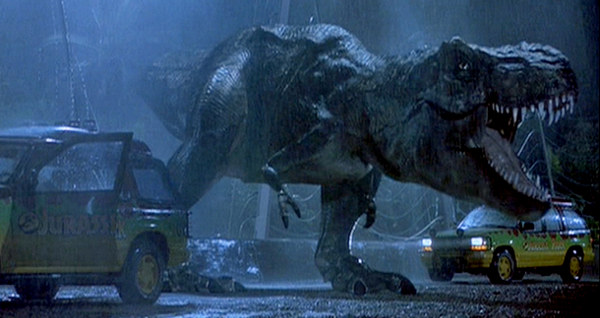 My account where i post anything i'd like.

https://www.youtube.com/channel/UCp_PuFkSc4HNhAY8X